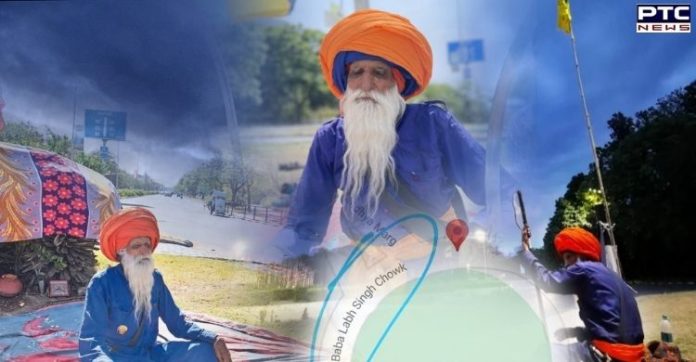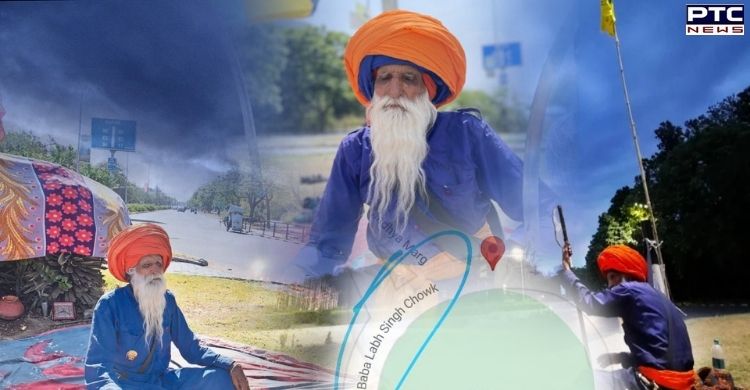 If you will search for Chandigarh's iconic Matka Chowk on Google map, it produces the result of Baba Labh Singh Chowk, named after Nihang Labh Singh who has been sitting there in support of farmers' protest against farm laws.
It's been five months that he has been sitting at Matka Chowk in Chandigarh. He has also developed his fan following as commuters often pay visits to him.
Also Read | Captain Amarinder Singh meets Navjot Singh Sidhu; Rahul Gandhi says Punjab crisis resolved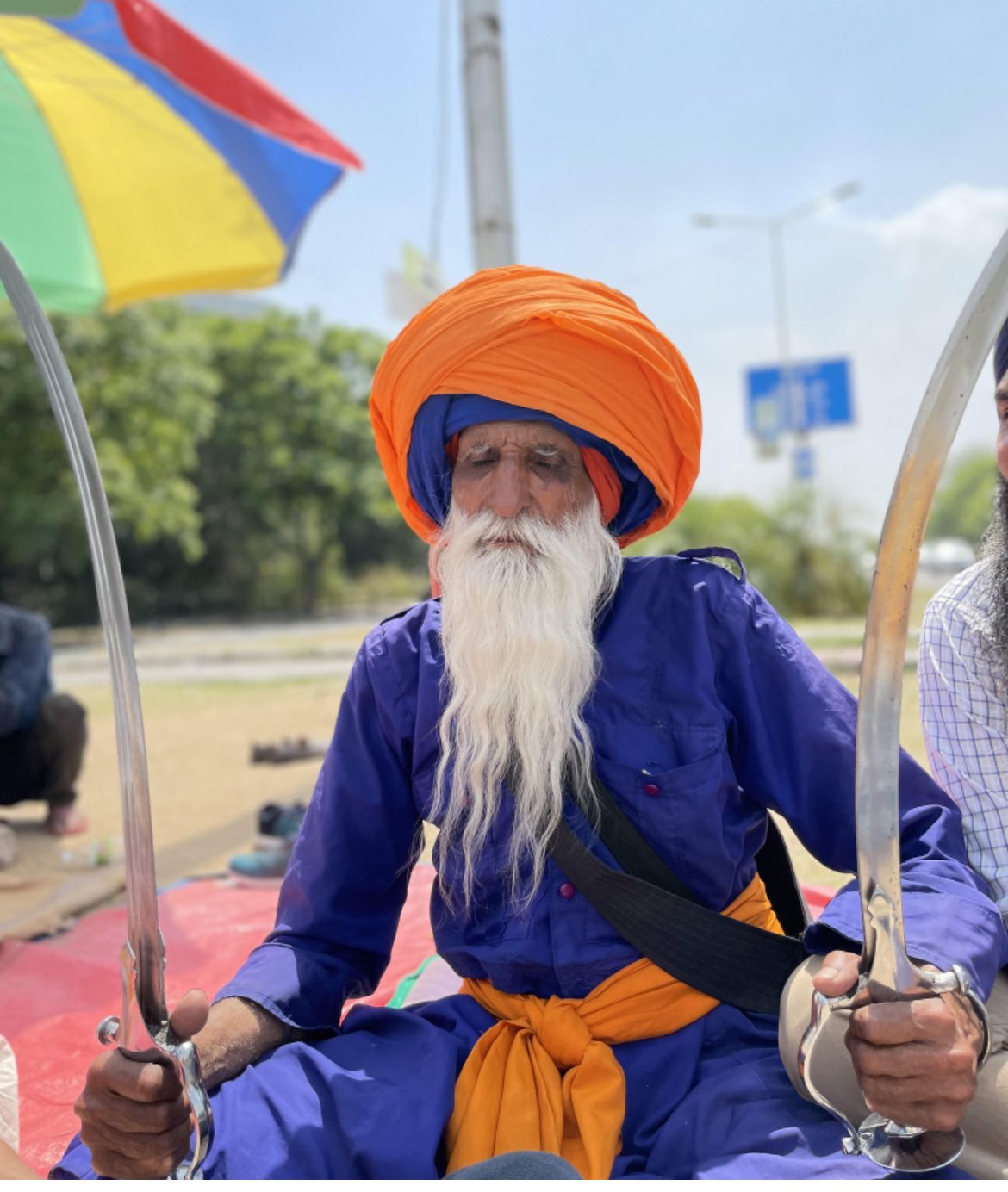 Recently, the Shiromani Akali Dal President Sukhbir Singh Badal on Saturday paid a visit to Baba Labh Singh. "Visiting Baba Labh Singh Ji at Matka Chowk in Chandigarh was like paying homage to the very spirit of the Kisan Andolan," he said in a tweet on Saturday.
Also Read | Farmers Protest: SAD condemns centre for refusing to recognise 550 farmer deaths
"Babaji has braved everything to remain at the chowk for 5 months now. We must all learn from him. He is a true inspiration of selfless service," he added.
Meanwhile, the cyber experts believe that someone might have edited the name of the place (Matka Chowk) on Wikipedia or Google.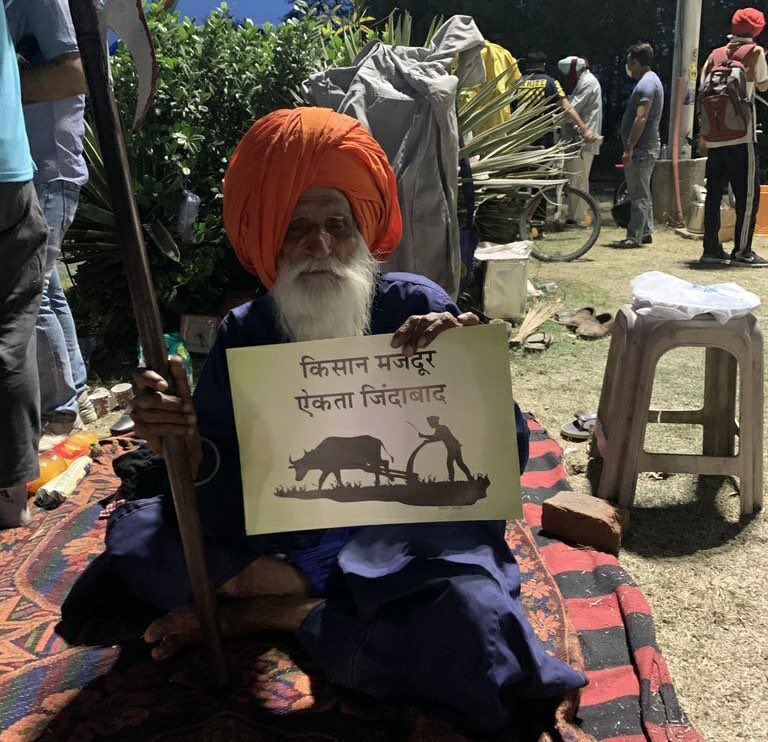 Reportedly, the name will be corrected automatically if someone would send a mail to Google.
Baba Labh Singh has been demanding repeal of farm laws. Matka Chowk has also become a protest site where farmer activists are taking care of the food and other needs of Labh Singh. Also, a small tent has been established for the aged activist.
-PTC News