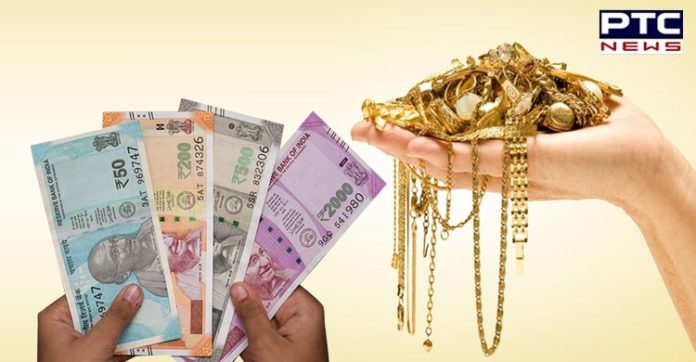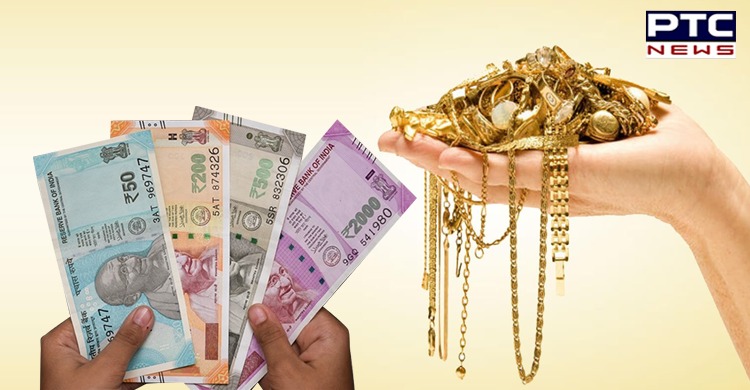 Gold and Silver Price Today: The gold prices in India witnessed a decline for the third consecutive day on Monday while silver prices remained unchanged.
According to the Multi Commodity Exchange (MCX), the gold futures declined by 0.14 percent to reach the month's lowest price on Monday.
Also Read | Confirmed! This country announces ban on petrol and diesel vehicle to curb pollution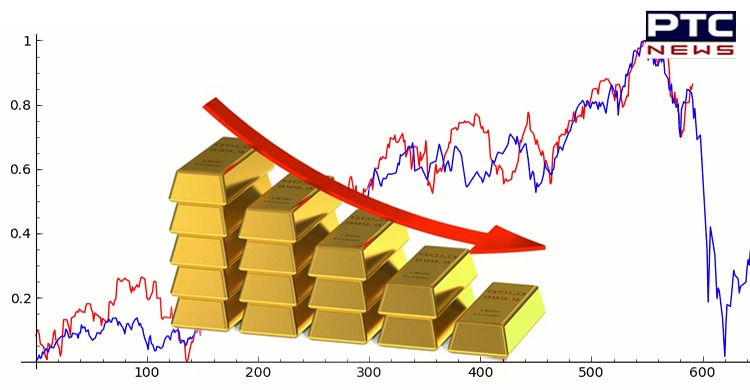 If you are looking for a Gold and Silver Price today, you will get all your answers here. As per the report, the Gold price for 22-karat fallen to Rs 48,130 per 10 grams from Rs 52,420 per 10 grams.
On the other hand, the price of 24-carat gold reduced marginally while the silver price edged 0.3 percent higher to Rs 64,984 per kg.
Also Read | Petrol and Diesel Price Today: Petrol prices touch new high in Delhi, check latest price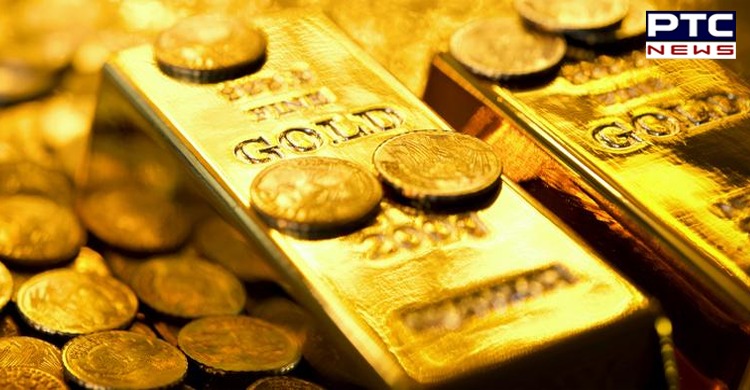 As per the previous session, the gold prices dipped by around Rs 500 per 10 gram, while the silver prices slumped by Rs 1,700 per kg.
Gold Prices in India: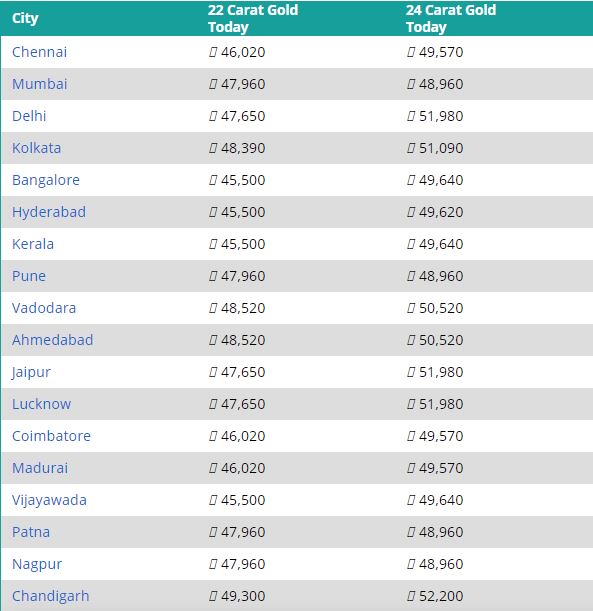 Is it time to Buy Gold, Silver?
If you are planning to buy Gold or Silver then you should hold on. The experts stated that this was not the right time for buying Gold or Silver. This is because the precious metals are likely to witness some more alteration from the current rates.
So, the advice to those planning to invest in Gold and Silver is to Wait and Watch.
-PTC News