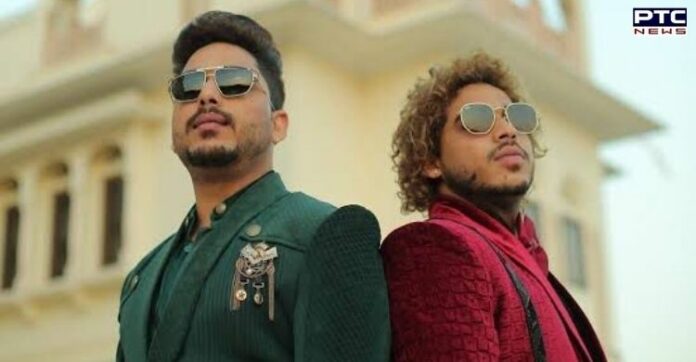 The duo singers Shehnaz Akhtar and Sahil Akhtar, popularly known as Akhtar Brothers and siblings of renowned Punjabi singer Gurlez Akhtar, feel the music industry has changed with time and they are glad to be a part of the Punjabi music industry.

Sharing about the Punjabi industry, Akhtar Brothers said, "The only reason why Punjabi music is being loved everywhere is that artists here have yet not compromised on the quality of music."
Also read | Farmers' stir: Haryana extends ban on mobile Internet, SMS services in Karnal
"We are part of this industry and what we have witnessed that an artist can delay its song but will never compromise with it. Apart from music, lyrics and vocals, one has to focus on its composition as well and we Punjabis are perfect in it," he said.
Also read | Air India's Amritsar-Rome direct flight resumes from September 8
Recently, they recreated a song 'Ik Waari' which is a beautiful composition sung by Gurlej Akhtar, Shehnaz Akhtar, Sahil Akhtar. The additional lyrics are written by SJ and music was recreated by Azad, while it was presented by Angad Singh.

The song has soulful music, heartfelt lyrics and a soothing melody which altogether makes the song pretty unique. It got a huge response from the audience. The video of the song has shown the Akhtars performing the song on a stage.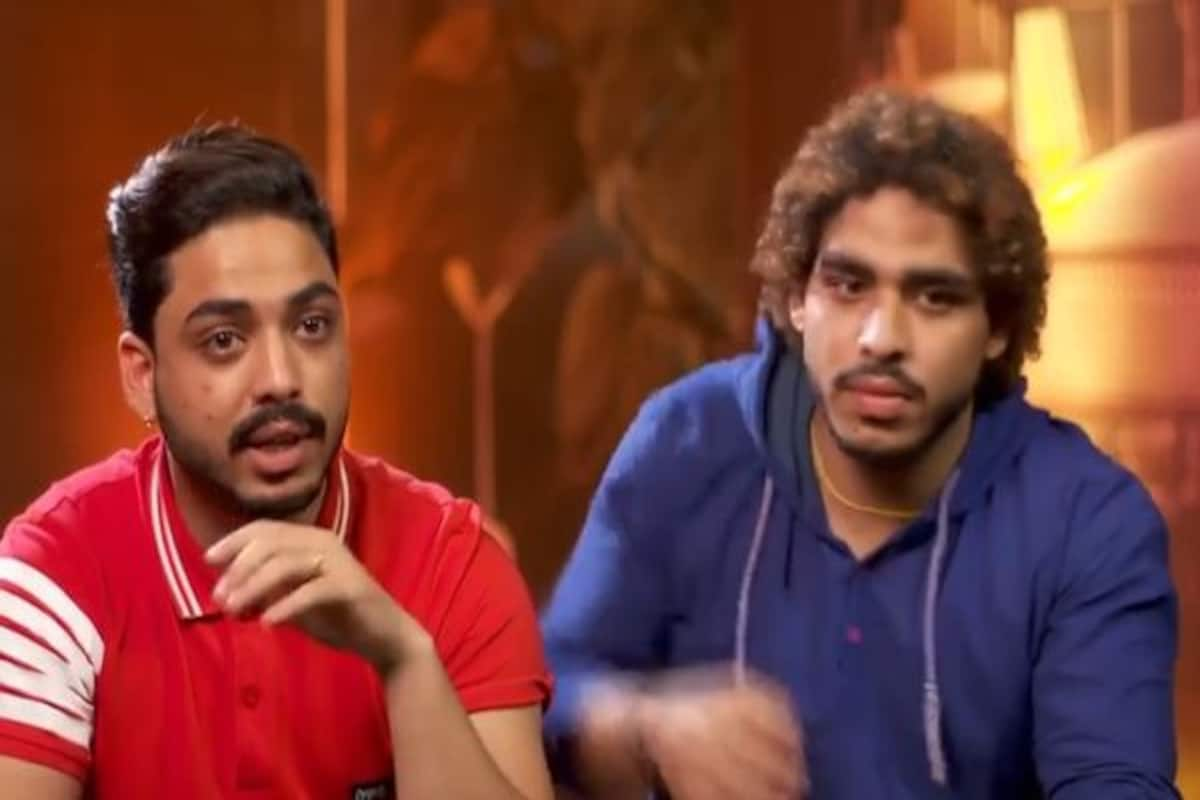 Shehnaz started his music career in 2012 and was first runnerup in 'Sa Re Ga Ma Pa' Tv show. Later in 2018, he along with his younger brother Sahil Akhtar participated in 'Rising Star' reality show as Akhtar Brothers. Recently in July, Shehnaz along with Mika Singh, Asees Kaur and Rupali Jagga won the reality music show Indian Pro Music League.
Remembering about working for songs in Diljit Dosanjh's movie Soorma that was released in 2018, Akhtars said, "We always enjoy when working on Punjabi music. We gave two songs for the movie 'Pardesiya' and 'Flicker Singh'." Even for the movie Phillauri, Shehnaz gave his vocals for the song 'Bajaake Tumba'.
Just like 'Ik Waari', Gurlez, Shehnaz and Sahil are coming with another single track that is scheduled to be released next week.
-PTC News