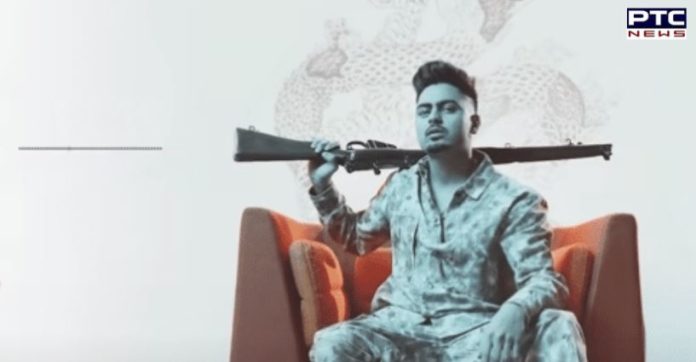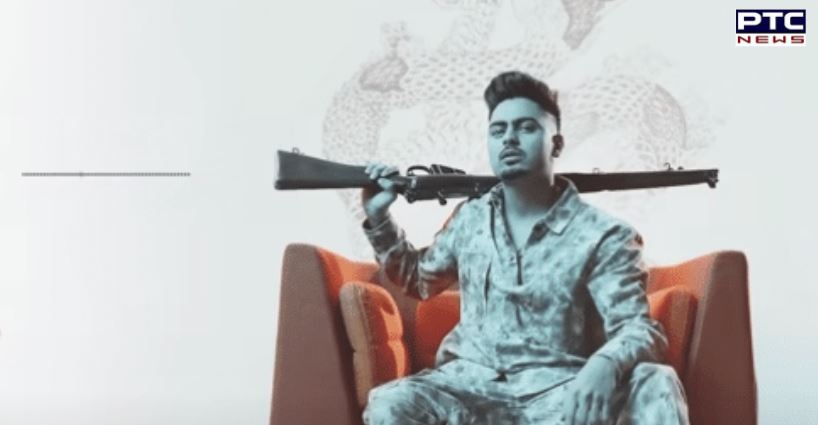 After some successful super hit songs, the renowned Punjabi singer and lyricist Jassa Dhillon has come up with a much-awaited album 'Above All'. The album has been released and started gathering attraction from the audience.
The ten-song multi-genre Punjabi music album 'Above All' is produced by Canadian desi Punjabi stalwarts Brown Town Music, Nav Sandhu and Believe Artist Services. Touching upon different genres, including R&B, romantic, electronic, and desi Punjabi pop, the music has been composed by Gur Sidhu while the lyrics have been penned down by Jassa Dhillon.
Also Read | 2nd peak of COVID-19 likely to be more severe: Study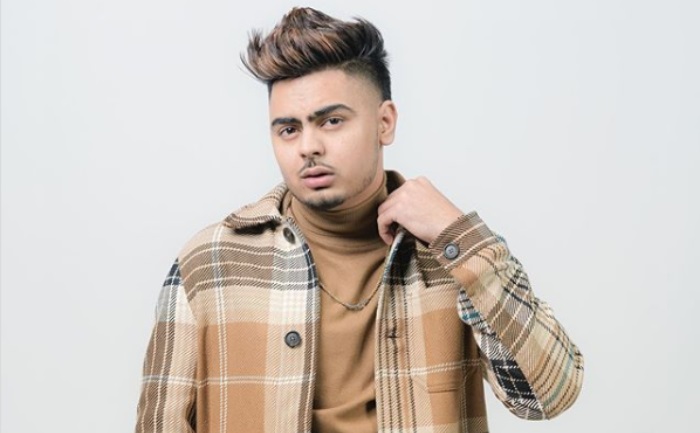 'Raule' a single from the album that featured Gurlez Akhtar was released on February 12. It got an overwhelming response from the audience and has already surpassed 60 million views, 21K comments, and 6 lakh likes on Youtube in a couple of days and still counting.
The Instagram campaign has been a huge success and a major talking point amongst all fans that contributed to the overall virality of the song.
Also Read | 67th National Film Awards: Kangana Ranaut, B Praak win top honours
The title track 'Above All' released globally on March 11 and is a follow-up to Raule for these multi-talented artists.
Other Punjabi singers, Deepak Dhillon and Baani Sandhu have also lent their voices to a couple of songs. The remaining eight songs released on Monday, that include 1 On 1, Ja Ve Sajjna, Bhalwani Gedi, Talja, Love Like Me, Nahio Dabde, Ki Kra and Teekhe Nain.
In the long description of the music album, the makers have even shared the names of other platforms where listeners can enjoy their songs. Some of these platforms include JioSaavn, Apple Music, Amazon Music, Spotify and more.
Sharing about the Punjabi album Above All, Jassa Dhillon and Nav Sandhu said that this album was very close to their heart as it had different genres that would amaze the audience.
We were thankful to the audience who gave a huge love to Raule and Above All, they said.
Click here to follow PTC News on Twitter.
-PTC News