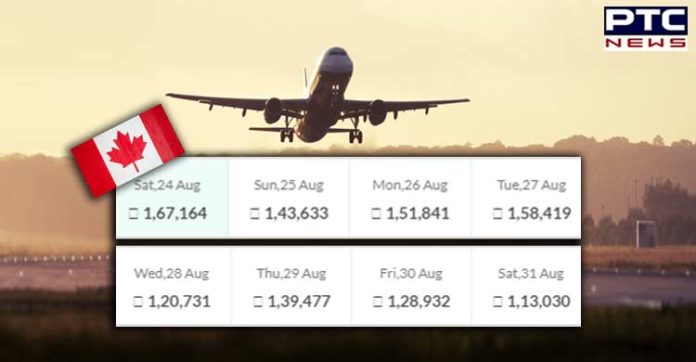 With flights to Canada operating at full capacity, travelers have to shell out a hefty amount just for the flight ticket. In what points towards a greater than usual outflow of students to Canada, the price of a one-way air ticket has increased to a whopping Rs 1.10 lakh from Rs 60,000-Rs 70,000.
Mandeep Singh, who runs a travel and tourism business in Chandigarh, attributes this to the beginning of the September session in Canadian colleges. "Almost all airlines are jampacked and 90% of the travelers are students. I just booked a ticket for the first week of October for Rs 40,000. But the same ticket, if booked in August or September, would cost anywhere around Rs 1.5 lakh," he said.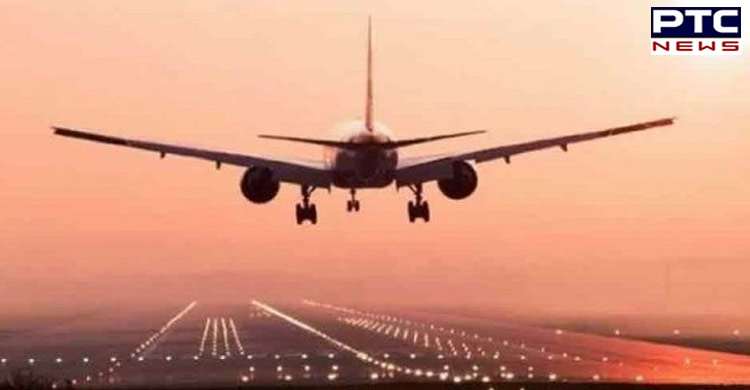 Canada attracts students in droves, especially those from Punjab. For decades, youth from Punjab have been pursuing the goal of studying and settling in Canada with single-minded dedication. Their evergreen passion for all things Canadian has not only fuelled a slew of Bollywood films but has also funded the education sector in Canada.
WATCH: PM Narendra Modi addresses the Indian community at UNESCO HQ in Paris, France
Immigration agents, educationists, and students concede to the magnetic appeal Canada has for the youth. "Canada is the great Punjabi dream. While people will try any way of getting here, most want to start their new lives in Canada as students. Even though the cost of immigration, including the flight ticket is steep, for Punjabi youth, no price is too great to pay," says Ashi Deol, a Punjabi banker who recently moved to Canada.
-PTC News