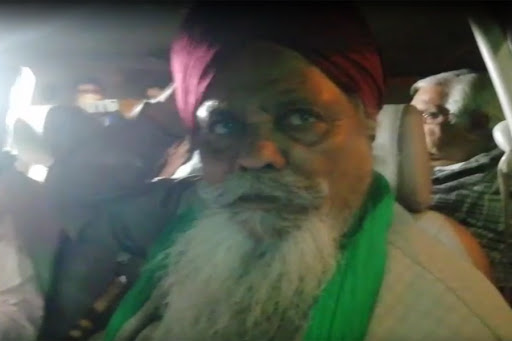 Farmers Protest against farm laws 2020: Ahead of farmers meeting with Union Home Minister Amit Shah, the Ruldu Singh Mansa, Punjab Kisan Union, and Bharti Kisan Union Mansa president Bogh Singh who decided not to participate in the meeting have joined the same.
Ruldu Singh Mansa, had earlier, said that the government was confusing them and hence he returned to the Singhu border.
Also Read | Farmers protest against farm laws 2020: BKU Ekta-Ugrahan questions those attending meeting with Amit Shah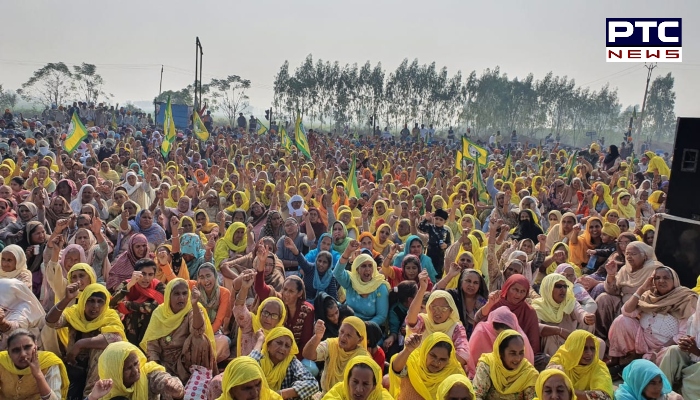 Likewise, Bogh Singh had left the meeting with Amit Shah and there was a time when the meeting which invited 13 farm leaders was left with only 11 leaders. However, all the 13 leaders joined the meeting and it is underway.
The International Guest House of the Indian Council of Agricultural Research was selected as the new location for the meeting.
Also Read | If talks with Amit Shah end inconclusive, there's no point meeting Centre tomorrow: Farm Leader
Earlier in the day, while addressing the press conference, the leader of Punjab Kisan Union had said that "We do not want to cause any inconvenience to anyone from Delhi or Haryana, we should be allowed to hold a protest at Ramlila Ground."
Farmers' Union leader had also said that "the Government has been shaken by our protest. Initially, they didn't want to talk to us. Now Home Minister Amit Shah has called us at 7 pm."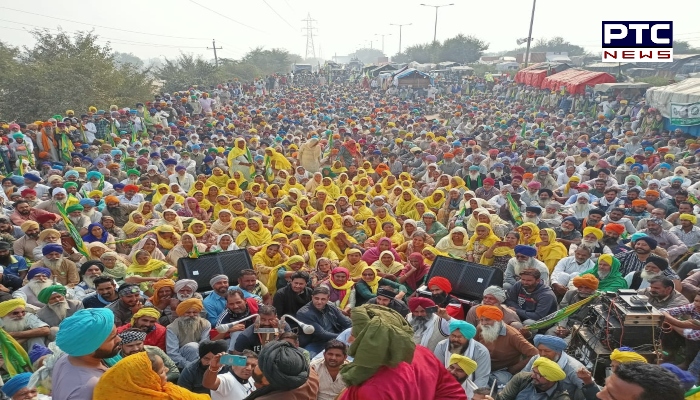 Likewise, they announced that "There is no midway, we will demand just 'yes' or 'no' from Home Minister Amit Shah at today's meeting."
The farmers' have been protesting against the Farmers' Produce Trade and Commerce (Promotion and Facilitation) Act, 2020, the Farmers (Empowerment and Protection) Agreement on Price Assurance and Farm Services Act, 2020, and the Essential Commodities (Amendment) Act, 2020.
-PTC News