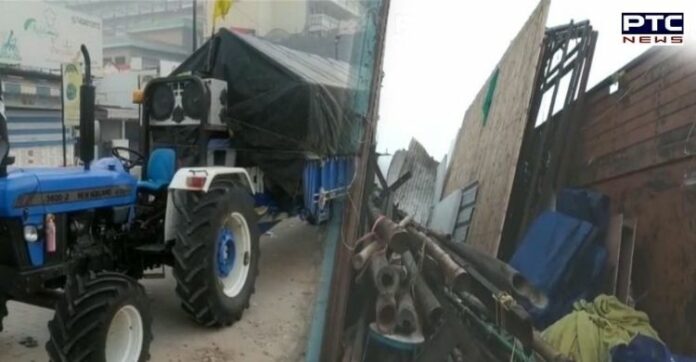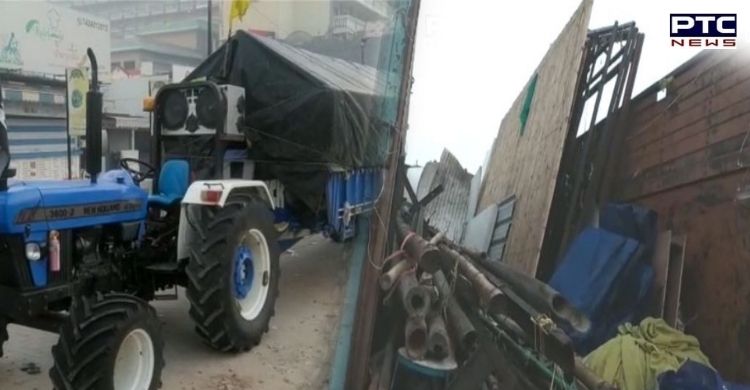 Farmers' protest: With Parliament all set to take up a Bill to repeal farm laws on the first day of the Winter Session beginning on Monday, speculations are rife that protesting farmers can announce a return to their homes anytime soon.

As many as 32 farmer organisations from Punjab have called a crucial meeting at 11 am on Monday. A decision on ending farmers' protest could be taken at the meeting. If the government tables the Farm Laws Repeal Bill 2021 in Parliament on Monday, then farmers may also announce to end their agitation and return homes, a source said.
Also Read | WHO designates new Covid-19 variant 'Omicron' as 'variant of concern'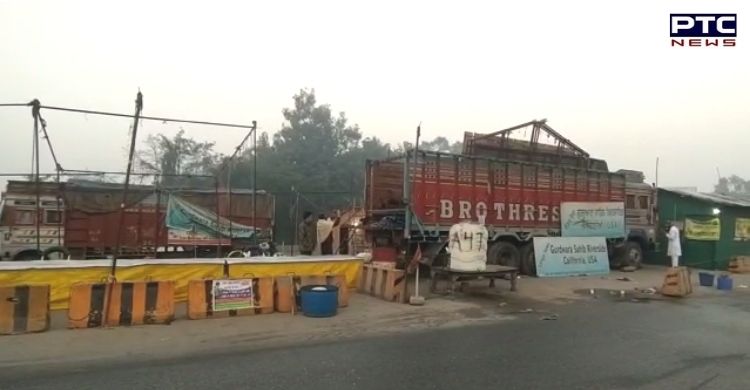 According to information, a total of 28 farmer organisations are in favour of ending the agitation while only four are still adamant on the MSP issue.
Also Read | Parliament's winter session 2021 set to begin, 26 bills on agenda
The visuals at the Delhi borders show tents being wrapped up and tractors prepared to return homes. However, the final decision will be taken at a meeting.
Recently, the Samyukta Kisan Morcha postponed the tractor rally scheduled on November 29. Farmer leader Darshan Pal Singh said, "After a meeting, Samyukt Kisan Morcha has decided to postpone the proposed tractor rally to Parliament on November 29."
A tractor rally was scheduled on November 29 to press for a statutory guarantee of minimum support price (MSP) for crops among other things.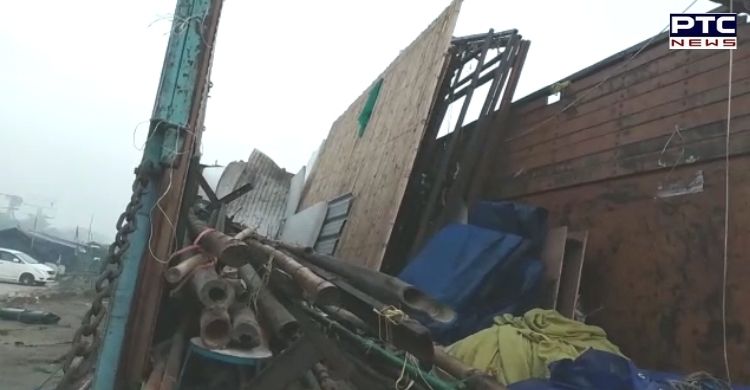 Likewise, Agriculture Minister Narendra Singh Tomar on Saturday had reiterated that farmers should end their agitation and go home. Farmers have been protesting against the farm laws on various borders of Delhi since November 26, 2020.
Last week, Prime Minister Narendra Modi announced that the Centre will bring necessary bills in the Winter Session of Parliament beginning later this month to repeal the farm laws. The Prime Minister also said that the government will constitute a committee to work on a new framework for Minimum Support Price (MSP).
-PTC News