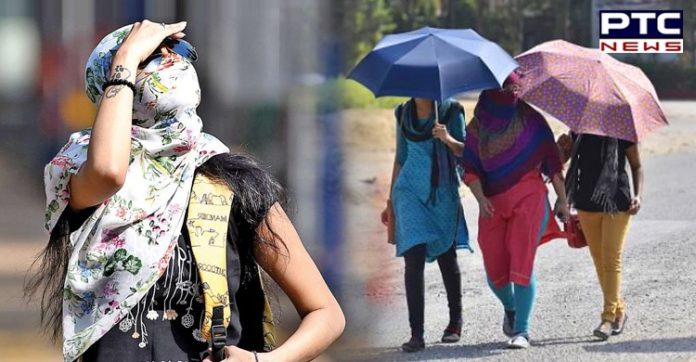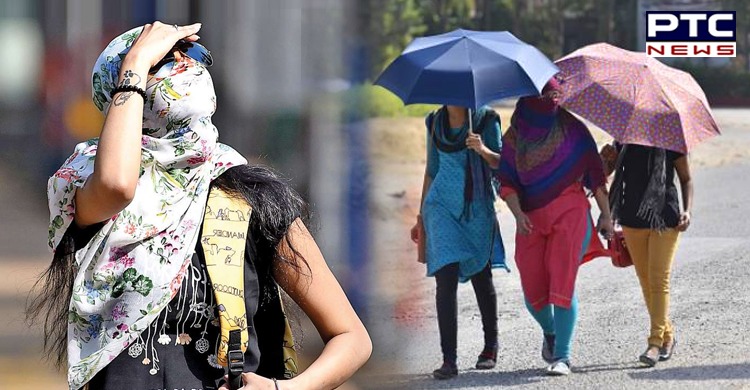 IMD Weather Update: While people are suffering from extreme heatwave conditions for the past few days, the Indian Meteorological Department (IMD) stated that there would be no respite from the heatwave in Punjab, Haryana, Chandigarh, and Delhi for the next few days.
IMD, while giving a weather update, stated that no favorable conditions were likely to develop for further advance of southwest monsoon into parts of Rajasthan, west Uttar Pradesh, Haryana, Chandigarh, Delhi, and Punjab during the next 5-6 days.
Also Read | Another jolt to common man! Now, LPG cylinder price hiked
The weather department has predicted that severe heatwaves in the northwest part of the country would continue for another 4-5 days.
Also Read | In another setback for common man, Amul increases price of milk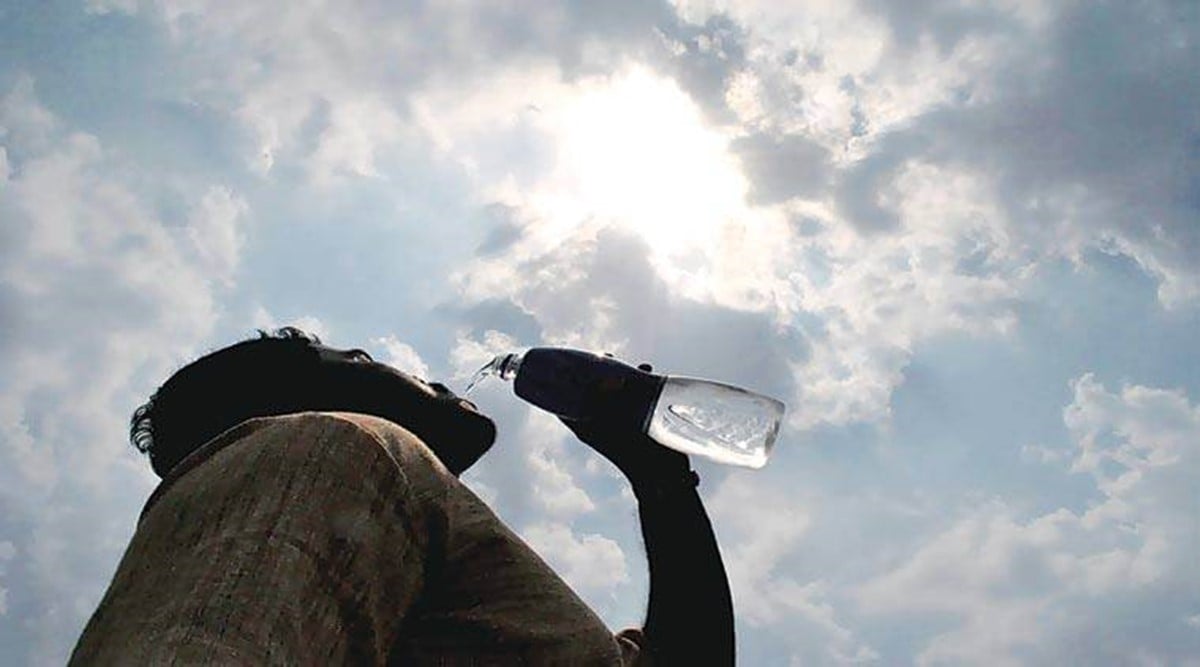 Light rain is expected in the Delhi-NCR region later this week. It is likely to bring some relief from the soaring temperatures.
In view of the dry westerly, southwesterly winds from Pakistan to northwest India at lower levels, the heatwave conditions were likely in isolated places and some pockets over Punjab, Haryana, Chandigarh, and Delhi, north Rajasthan, Uttar Pradesh, and northwest Madhya Pradesh during the next two days.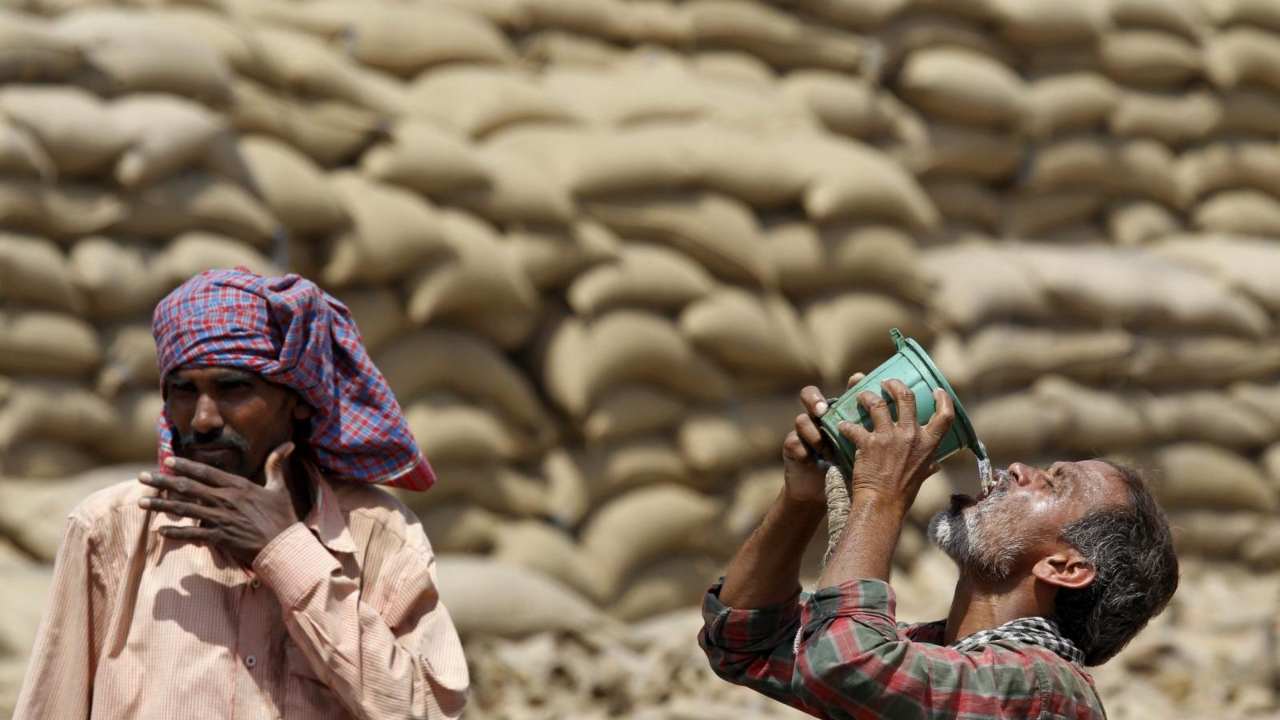 Earlier, the IMD had stated that the southwest monsoon was yet to cover parts of Rajasthan, Delhi, Haryana, and Punjab.
The maximum temperature has remained at 43-44 degrees Celsius over the past few days with hot winds blowing across several of north India.
-PTC News