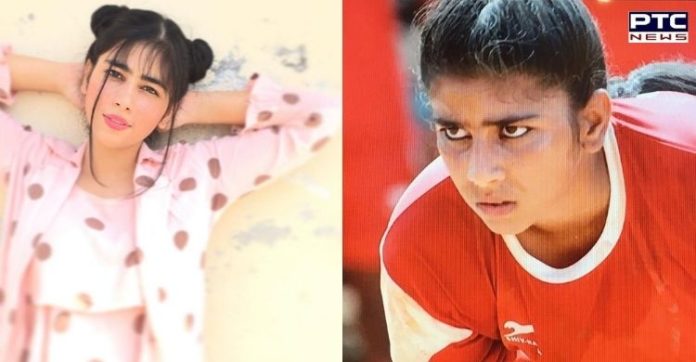 Garima Shevi Interview: As they say, sometimes the best adventures come from life's unplanned moments. Here's Chandigarh based Garima Shevi, Pinki from the film Chhalaang, in an exclusive interview with PTC News, sharing her unplanned journey which took her to the B-town. Chhalaang is a Bollywood film, helmed by Hansal Mehta, featuring Rajkummar Rao and Nushrat Bharucha.

Garima Shevi, who featured in the movie Chhalaang, is a student of Bachelors of Arts (BA) Second year in Chandigarh's college. Her parents Brijesh Sharma and Baljinder Kaur are already into acting and feeling proud as daughter got a breakthrough with Hansal Mehta.
Also Read | Get PM Narendra Modi's phone numbers, e-mail ID, address here
How did you get into acting?
Garima said when she was in the 4th standard, she knew nothing about acting while her parents were into it. In the 5th standard, she was in Holy Angel school, where she started participating in the functions like Independence Day, Annual functions among others. Shevi said she won the Best Actress award five times consecutively.
Her mother was a teacher in the same school and when she started getting appreciation she tried to get into acting.
Also Read | After Comedian Bharti Singh, husband Haarsh Limbachiyaa also arrested
"Nothing was planned"
During a conversation with PTC News, Garima said that her parents were into acting and that she was inspired by them and tried to follow their path. Nothing was planned, as I never thought of doing acting seriously, she said.
"I gave the audition and got selected," Garima said, adding that she was happy to mke her debut in the industry with Hansal Mehta and Rajkummar Rao as her mother got her breakthrough the same way.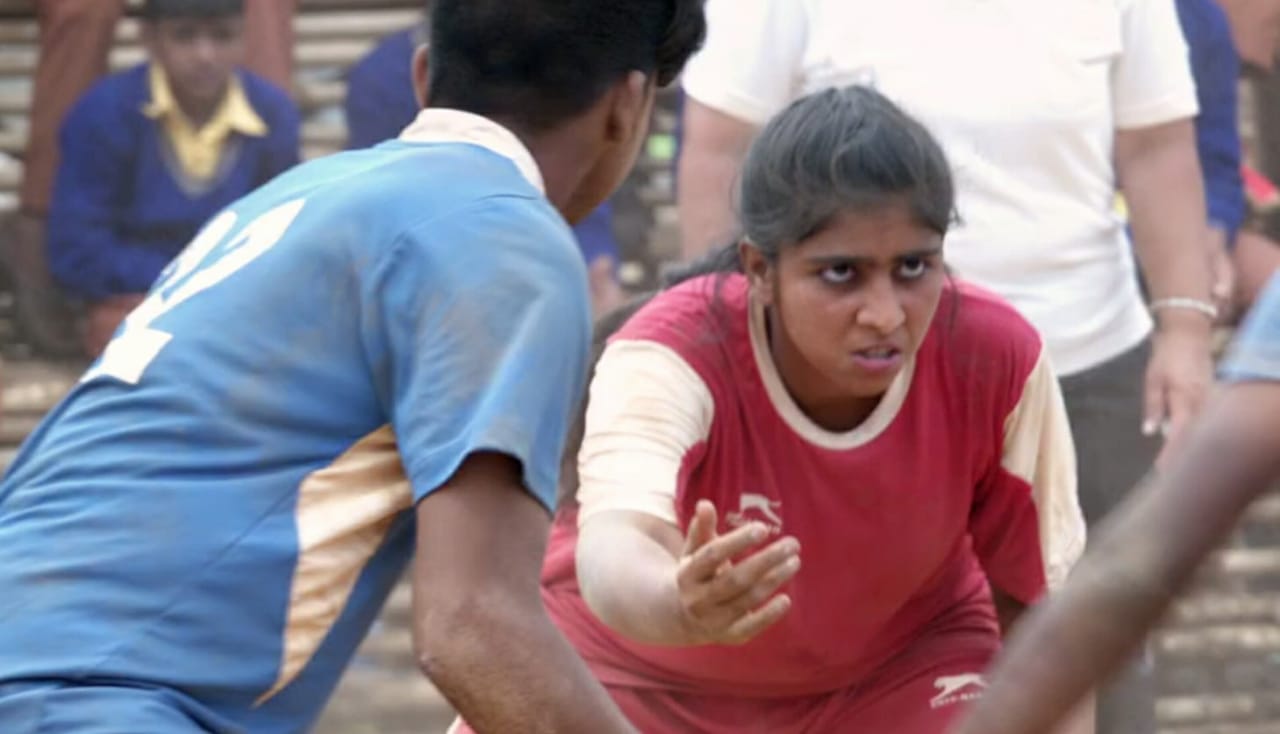 How can you relate reel character Pinki to real-life Garima?
She revealed that during the shooting for the film Chhalaang, she got herself injured as she was new to Kabaddi and Basketball. "Kabaddi was new to me, and I got knee strain. Then, after recovering from the first knee strain, I got another strain after a few days." While her knee was injured, she was still playing Basketball during the shooting.
There is a scene from the Chhalaang where Pinki falls and gets her ankle twisted. Likewise, she fell in the same way during the shoot and got injured. But, just like Pinki stood up for the final Kabaddi match in Chhalaang, Garima too stood wise to complete the shoot despite the pain.
How was the experience working with Rajkummar Rao?
"It was a wonderful experience working with Rajkummar Rao and Hansal Mehta as her mother had also made a debut along with Rao and Mehta," she said. Shevi also said that she was very happy when she got to know that she was going to work with Rajkummar and Hansal.
"Hansal Mehta is down to earth as he guides us in a very positive manner," she said.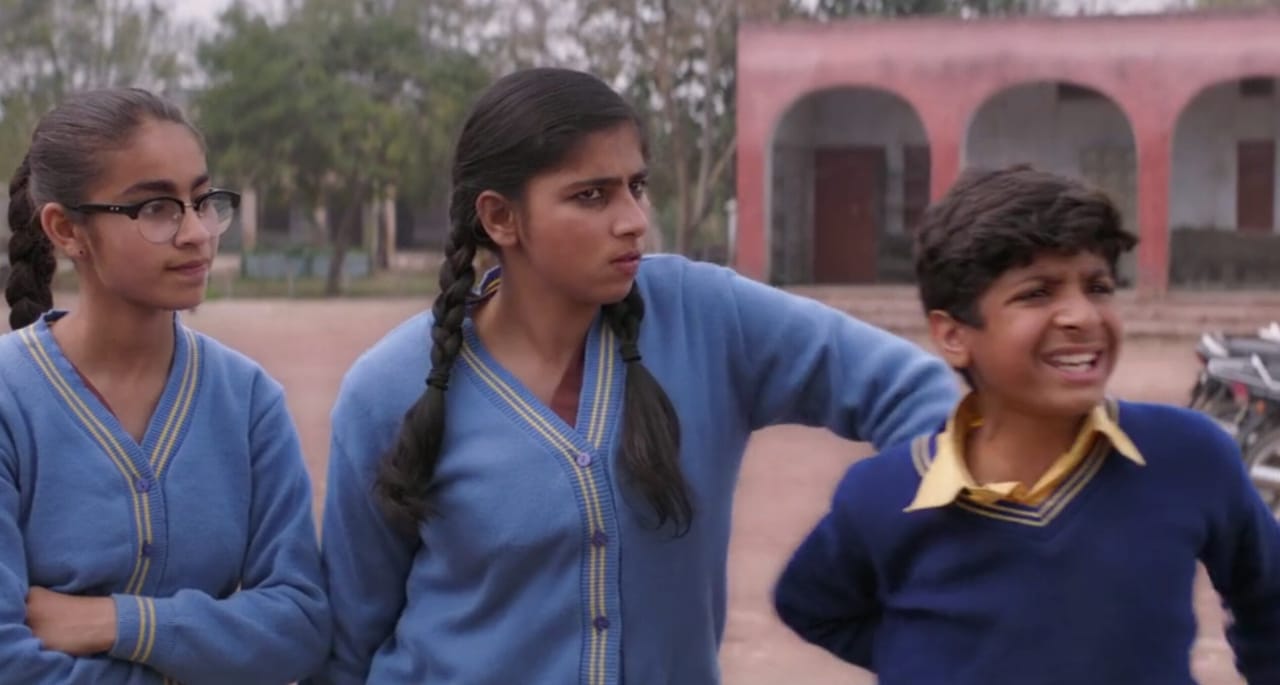 "Study is the utmost priority"
She said that there are several projects in the Punjabi industry and a film in Bollywood. "However, the study is an utmost priority for me and hence, will do the movies alongside," Garima Shevi said during the interview.
"I will complete my graduation and then I will do a Masters in English and Ph.D. in English, thereafter," she said on her future plans.
"Proud that Garima's work is being appreciated", says her father
"We are also in the acting field while Garima's mother is a national awardee," said Brijesh Sharma, Garima's father. "We knew that Garima will do fine as she was awarded Best actor award several times during school," his father said.
-PTC News