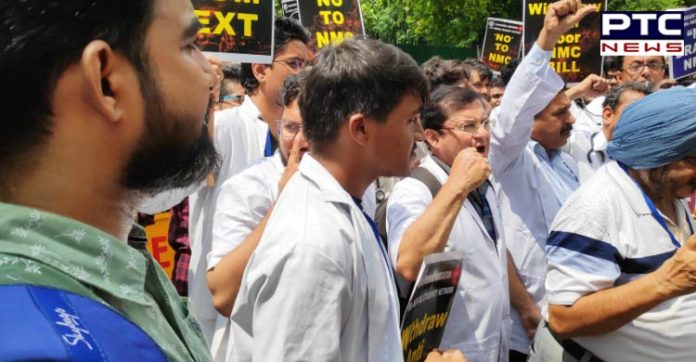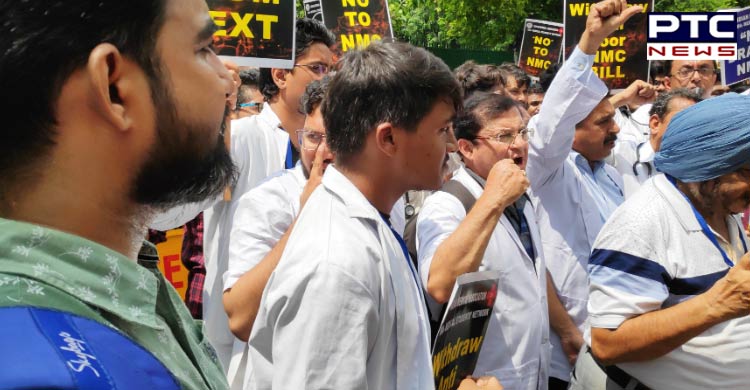 Doctors on nationwide strike against National Medical Commission Bill: The doctors across the country has gone for a 24-hour medical strike from 6 am on Wednesday, taking down all the non-essential services. However, the emergency, casualty, intensive care unit (ICU) and related services will work on a normal tendency. The Indian Medical Association (IMA) has called for the strike against National Medical Commission (NMC) Bill, 2019, in the Lok Sabha.
Also, the Indian Medical Association has stated that few doctors may go for the hunger strike as well. Meanwhile, the Lok Sabha has passed the NMC bill on Tuesday. IMA stated that the Lok Sabha has dumped the healthcare and medical education of India into the dark side bypassing the undemocratic National Medical Commission Bill 2019. Therefore, the IMA HQ has called for the 24 hours strike over non-essential services on Wednesday.
Likewise, the IMA National President and the Rajya Sabha MP Dr. Santanu Sen also said, "MA rejects the NMC Bill in toto and calls for 24 hours withdrawals of non-essential services on Wednesday 31-07-19, as a protest against the passage of NMC Bill. The Lok Sabha on Monday passed the National Medical Commission Bill to created the NMC is the place of Medical Council of India (MCI). There were 260 members of Lok Sabha who were in favor of the bill, while, there were 48 who were against it.
Also Read: Triple talaq bill passed in Rajya Sabha
Also, the bill proposes a common MBBS examination for final-year, which is known as National Exit Test (NEXT), for the admission to post-graduate medical courses and to attain the licence to practice medicine.
-PTC News