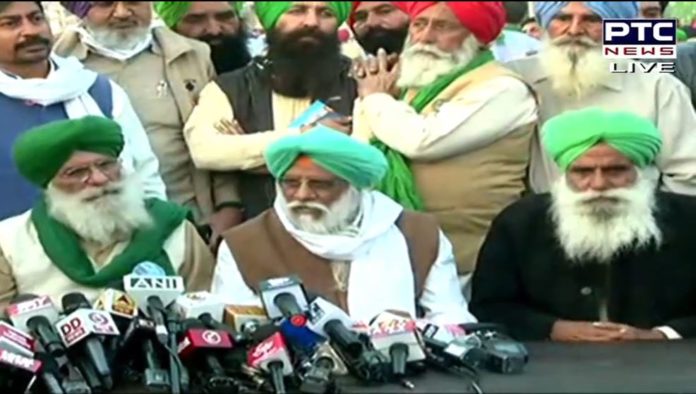 The farmers sitting on protest in Delhi took major decisions earlier today.
They held a press conference addressed by Surjeet Singh, President Krantikari Kisan Union where he stated that they are not accepting Centre's offer of meeting them.
Also Read | Dilli Chalo: BKU activist burnt alive as car catches fire near Tikri Border

The farmers have decided that they will not go to Burari ground. They have stated it as an open jail for them. They also said that all the routes to go inside Delhi and the borders will be stopped by them.
They also mentioned that they have got their food supplies for four months so they will not move.
Also Read | Dilli Chalo: Punjab CM says, 'Won't talk to Khattar, He is lying'
Jagjit Singh Dallewal further said that no politician will speak on farmer's stage.
Balbir Singh Rajewal said that we have given a lot of documents to the Centre proving our point. These laws are against the farmers and the farmers will be looted. He explained in detail how the farmers will be effected severely due to these laws and MSP will remain only till the time it is under Government.
He also stated that Centre has again kept another condition before the meeting.
Talking about Bollywood's Kangana Ranaut and Mukesh Khanna, the leaders said that they live a luxurious life and have no idea about the village lifestyle. They are mentally ill and ill never understand our situation.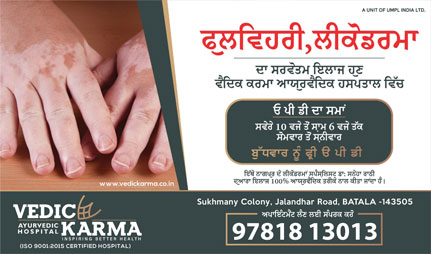 They concluded that they are not sitting here for fun & leisure, Government should take back their laws and they will peacefully head back.
They announced that the protest will continue till then.
-PTC News