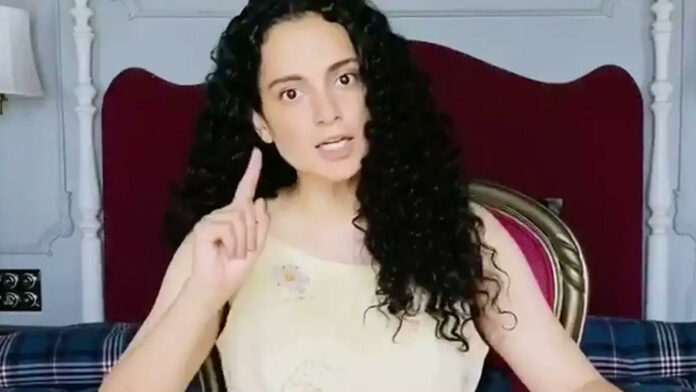 Delhi Assembly's Committee on Peace and Harmony, headed by Aam Aadmi Party leader Raghav Chadha, has summoned actor Kangana Ranaut on December 6, over her alleged 'anti-Sikh' remarks.

The Committee received multiple complaints eliciting outrageously offensive and derogatory Instagram stories and posts allegedly published by Kangana Ranaut on her official Instagram account.
Also Read | Covid-19: No booster dose required in India as of now, says AIIMS Director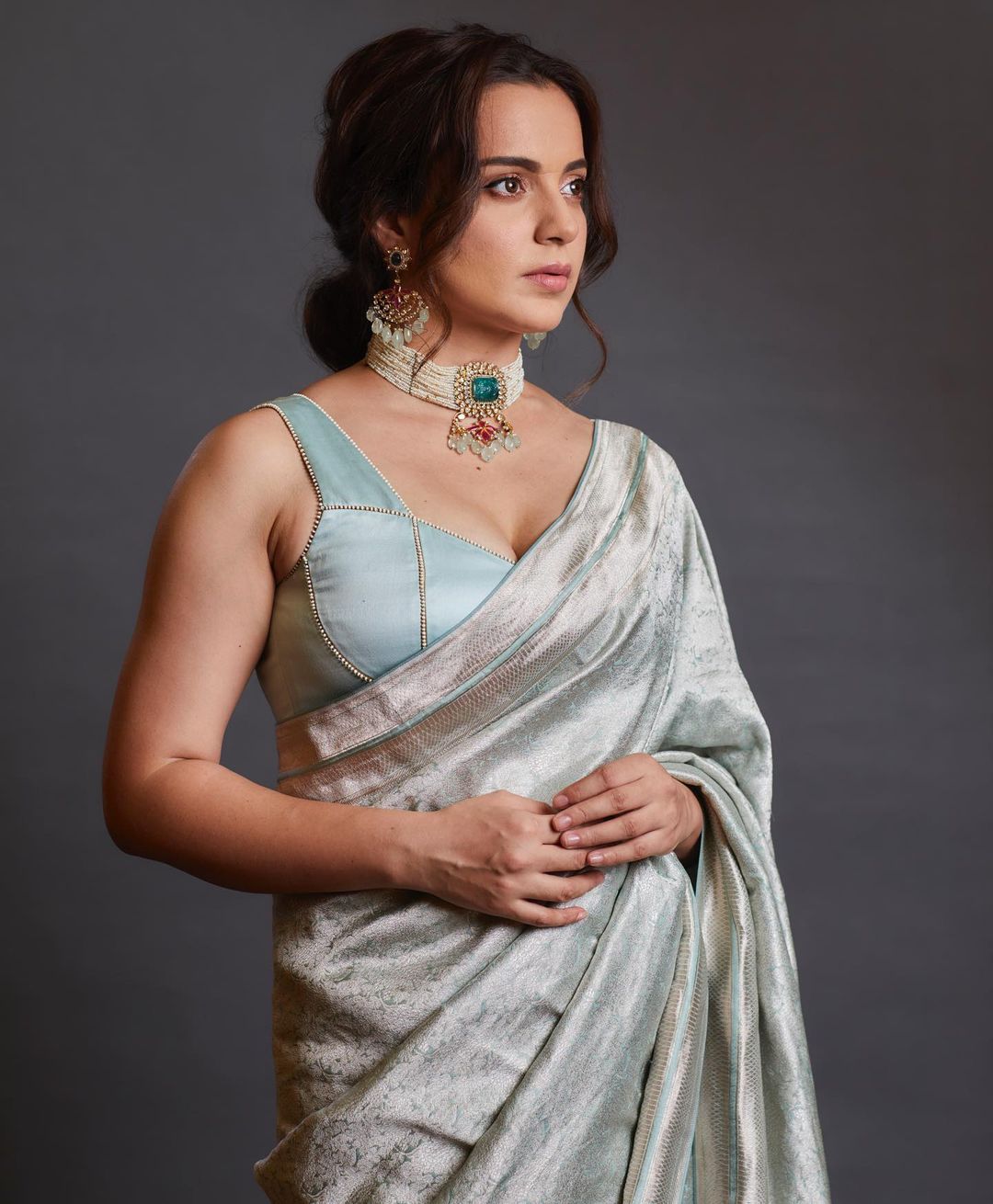 According to the complainants, the stories published by Kangana Ranaut on her Instagram Account which has a massive reach and is being followed by around 80 Lacs of people worldwide, specifically illustrates the instances which hurt the religious sentiments of the Sikh Community and has a tendency to disturb the peace and harmony of the society.
Also Read | Absolutely unfair': Kangana Ranaut on withdrawal of farm laws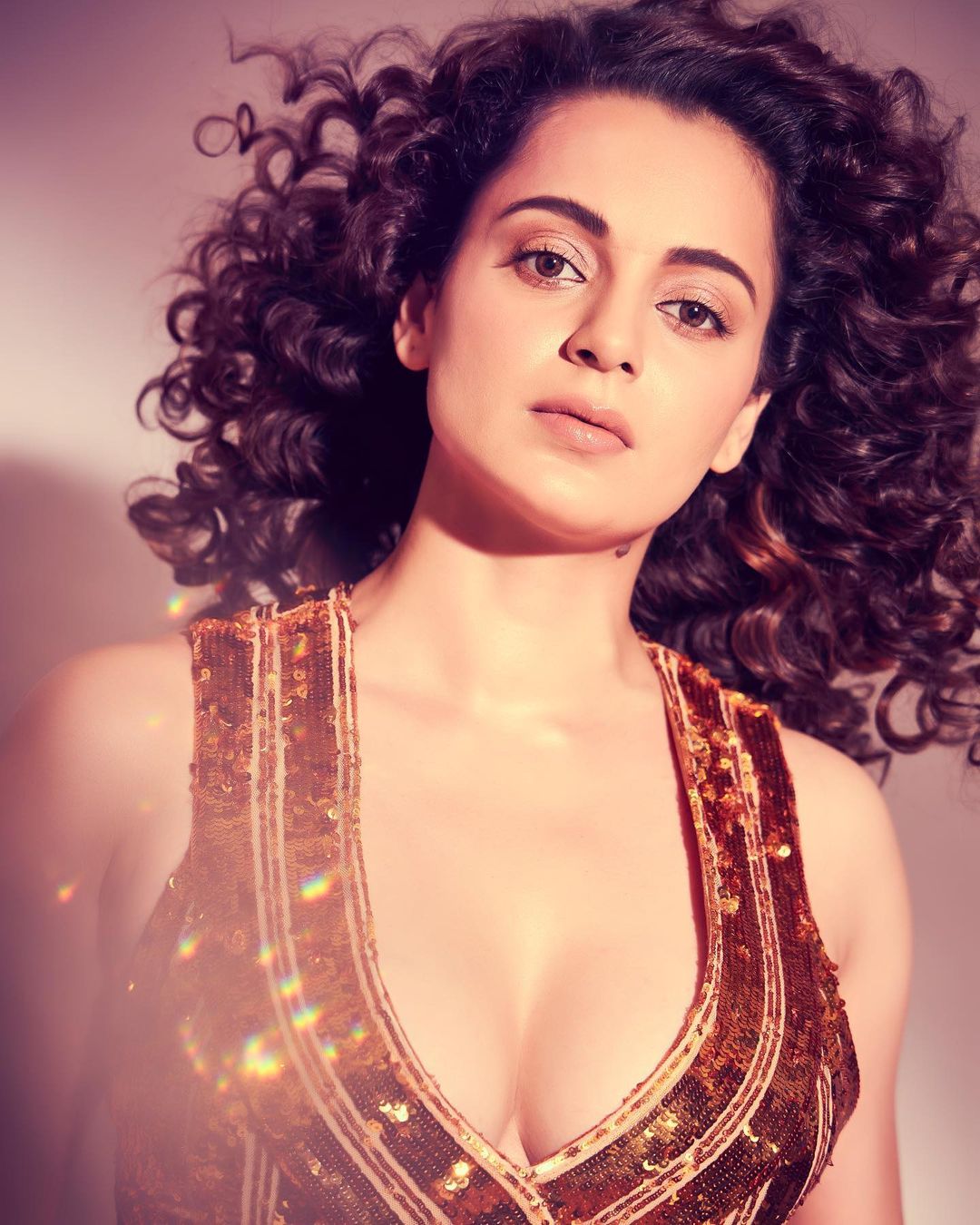 Significantly, the complaints stated Ranaut has allegedly labelled the Sikh Community as 'Khalistani Terrorists' which has led to unbearable humiliation for people from Sikh Community but has also led to apprehensions regarding their safety, life, and liberty in their minds.
According to the complainants, these statements purportedly posted by Kangana have caused immense agony, distress and gravely hurt the religious sentiments of the people from the Sikh Community. It is potentially leading to a situation of disruption of peace and harmony in the NCT of Delhi by allegedly disrespecting the entire community and purportedly instigating threats to the life and liberty of the people from the aforesaid community.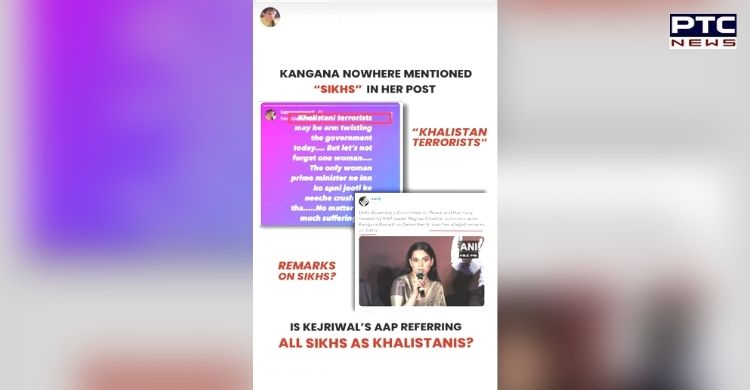 As per one of the complainants, he was also called out as a 'Khalistani' in the broad daylight which was not only shocking to him but also raised legitimate apprehensions in his mind and heart regarding the safety of his family and himself.
To this, Kangana Ranaut took to Instagram a photopost by @intrepidsaffron. It had screenshot of her 'Khalistani terrorists' comment and a screenshot of ANI stating that "Delhi Assembly's Committee on Peace and Harmony, headed by AAP leader Raghav Chadha, summons actor Kangana Ranaut on December 6, over her alleged remarks on Sikhs." The post had texts, "Kangana nowhere mentioned Sikhs in her post. Is Kejriwal's AAP referring all Sikhs as Khalistanis?"
-PTC News