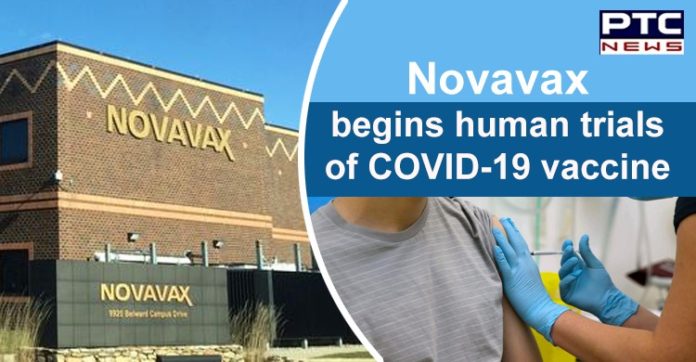 Novavax, an American biotech company, on Monday announced that it has started a clinical trial of its experimental coronavirus vaccine, joining a handful of candidates that are currently being tested on humans globally.

The clinical trial aims to assess whether the coronavirus vaccine candidate, NVX‑CoV2373, is safe and generates an immune response in human beings. As per the report, the vaccine is engineered from the genetic sequence of the SARS‑CoV‑2 virus that causes CVOID-19.
The Maryland-based firm, a late-stage biotechnology firm developing next-generation vaccines for serious infectious diseases, is developing a subunit vaccine with its proprietary nanoparticle technology, Matrix‑M adjuvant, to enhance the immune responses and stimulate high levels of neutralizing antibodies in the infected people.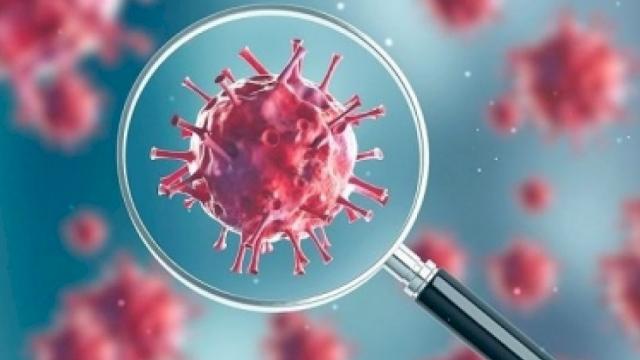 Novavax stated that the clinical trial is being conducted in two parts. The company is enrolling about 130 healthy participants (18 to 59 years of age) at two sites in Australia for the trial. Meanwhile, Novavax is expecting to share clinical trial results in July.
According to Novavax, the phase 1 portion is a randomised, observer-blinded, placebo-controlled trial designed to evaluate the immunogenicity and safety of the vaccine, NVX‑CoV2373 – both adjuvanted with Matrix‑M and unadjuvanted.
Also Read | India is facing the result of a failed lockdown: Rahul Gandhi
While some of the participants will receive the experimental vaccine, others will get a placebo. The trial will also test two different dosages of the vaccine (5 and 25 micrograms. It will also test both with and without Matrix‑M. NVX‑CoV2373 was identified by the Novavax as its lead SARS-CoV-2 candidate after it showed high immunogenicity and high levels of neutralizing antibodies in pre-clinical testing.
-PTC News