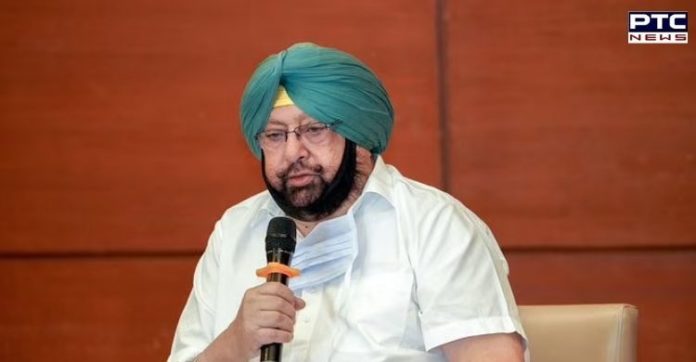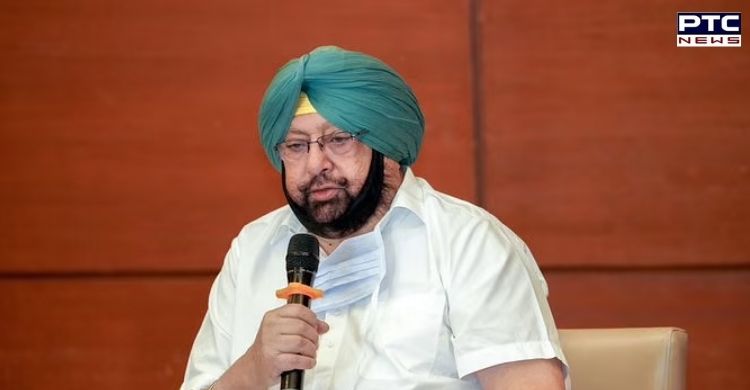 Coronavirus lockdown in Punjab? Punjab Chief Minister Captain Amarinder Singh on Thursday, during the Covid review meeting, ordered strict enforcement of Covid appropriate protocols to prevent any super spread events.
Meanwhile, people were expecting a coronavirus lockdown in Punjab after the Covid review meeting but no such announcement has been made by Captain Amarinder Singh.
Also Read | All Class 5, 8, 10 students in Punjab to be promoted without exams: CM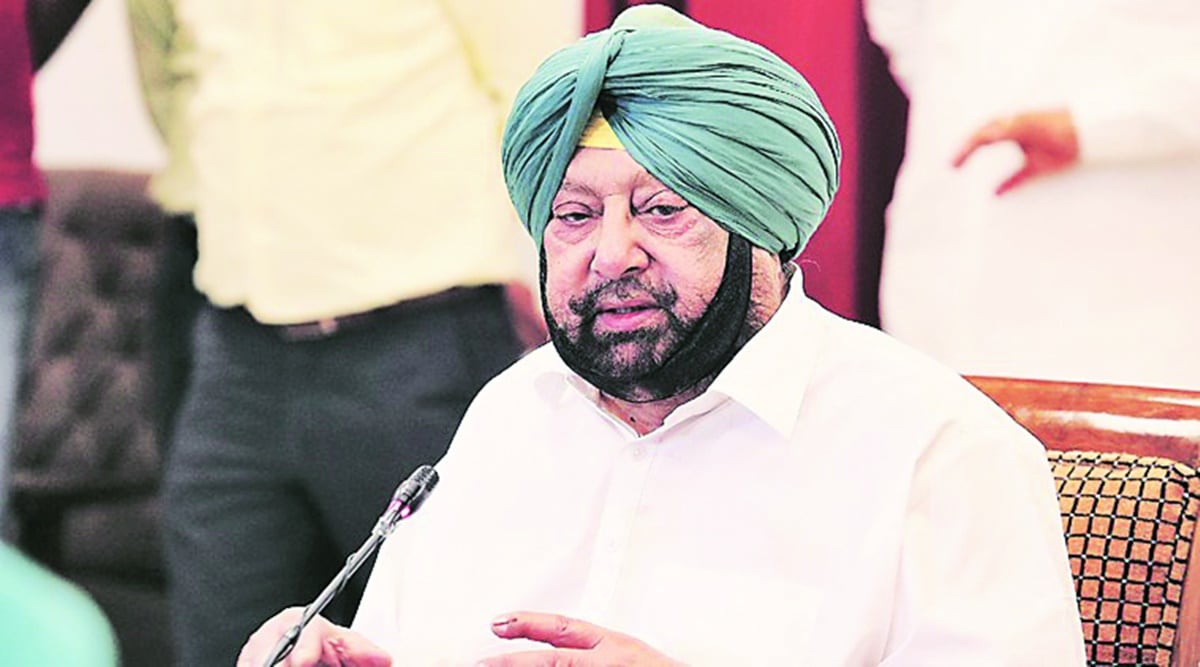 Even as he asked the officials to increase the daily vaccination doses to 2 lakh while a special control room to be set up for effective in-person monitoring of home isolation cases.
Citing figures on mortality and positivity, the Chief Minister said the restrictions currently in place are showing results, and the same needed to be implemented strictly, particularly in Mohali and other big cities showing high rates of transmission and positivity.
Also Read | CBSE Board Exams 2021 for Class 10 cancelled and postponed for Class 12
He pointed out that the state's positivity rate stands at 8.1 percent, even though positivity in the age group of fewer than 40 years had come down from 54 percent (September 2020) to 50 percent (March 2021).
The curbs, coupled with strong efforts by all concerned, had helped reduce the percentage of mortality in the age group below 60 years from 50 percent (September 2020) to 40 percent (in March 2021), and should be strictly adhered to, he added.
However, he reiterated his demand that the Centre should allow vaccination for under 45 in areas with more cases since the UK variant was infecting younger people more. He directed Chief Secretary Vini Mahajan to pursue the matter with the central government, while Dr. KK Talwar stressed that patients with kidney and liver disease who are under 45 years should at least be allowed to be vaccinated.
Click here to follow PTC News on Twitter
-PTC News