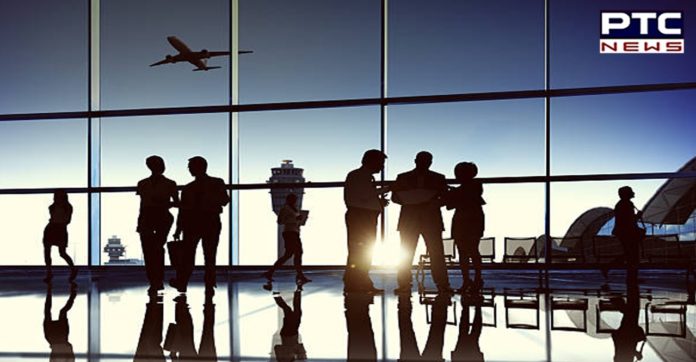 COVID-19: Amid the outbreak of coronavirus in India, there are thousands of Australian work visa holders who are stuck here in the country are facing a lot of difficulties.
According to the information, a group of around 13000 people who are stuck here on an Australian work visa are trying to reach the Australian government but unable to pitch their voice.
Also Read |  Coronavirus India: PM Narendra Modi a 'super-spreader' of COVID-19, says IMA Vice President
They said that "we went to complete our Masters in Australia and came back during March to see our families."
"Since then due to coronavirus outbreak in India, we are stuck here and the work visa (2 years duration) is neither put on hold nor frozen. Even as the Australian government hasn't provided us with any extension," they added.
Also Read | Coronavirus: Delhi witnesses major decline in COVID-19 cases in 24 hours
"Many of us have our study loans going on, we are still paying the monthly EMI's. Every month, we are still paying the rentals we left there in Australia and our insurance and car installments," they further added.
"We as a group are trying to reach the Australian government to seek an extension or at least freeze our visas but our voices were being unheard," they said, adding that "many of us have our visas expired and many are on the verge of expiration."
Furthermore, they pleaded to help them in a way to make their voices reach the Australian government. "It would be a huge help," they said.
In the meanwhile, the Australian PM Scott Morrison said that a pause gave our quarantine system breathing space to minimize the risk of COVID-19 and having a third wave here. "The plane used to carry supplies to India today will act as Government-facilitated flight for Australians to return home from India."
"Passengers will have to return both a negative COVID-19 PCR test result and a negative rapid antigen test result prior to departure," Morrison said.
Click here to follow PTC News on Twitter for latest updates
-PTC News