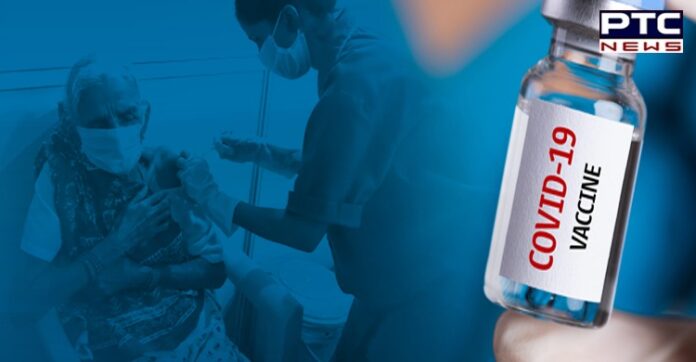 Coronavirus India update: The Union Government has permitted "at-home vaccination" of people, who cannot be taken to centres due to illness or disability. Such people will be vaccinated against Covid 19 at home under supervision, says the Union Ministry of Health and Family Welfare.

Niti Aayog member (Health) Dr VK Paul said, "Those who do not have enough mobility that they can be brought out of their home, or if someone has a disability or some special needs that they can't be brought to the centre, we have made the provision of at-home Covid 19 vaccination under supervision for them."
Also read | Punjab Police constable exam 2021: 4.71 lakh candidates likely to appear on Sept 25, 26
India has achieved the milestone of vaccinating 66 per cent of its adult population by at least one dose of the vaccines while 23 per cent have received both jabs.

As per the latest coronavirus update, India reported 31,923 new cases in the past 24 hours. Out of these, Kerala reported 19,675 new infections. India's cumulative tally has reached 3,35,63,421, and the number of active cases has declined to 3,01,604, which is the lowest in 187 days. The active cases constitute 0.90 per cent of total cases, which is the lowest since March 2020.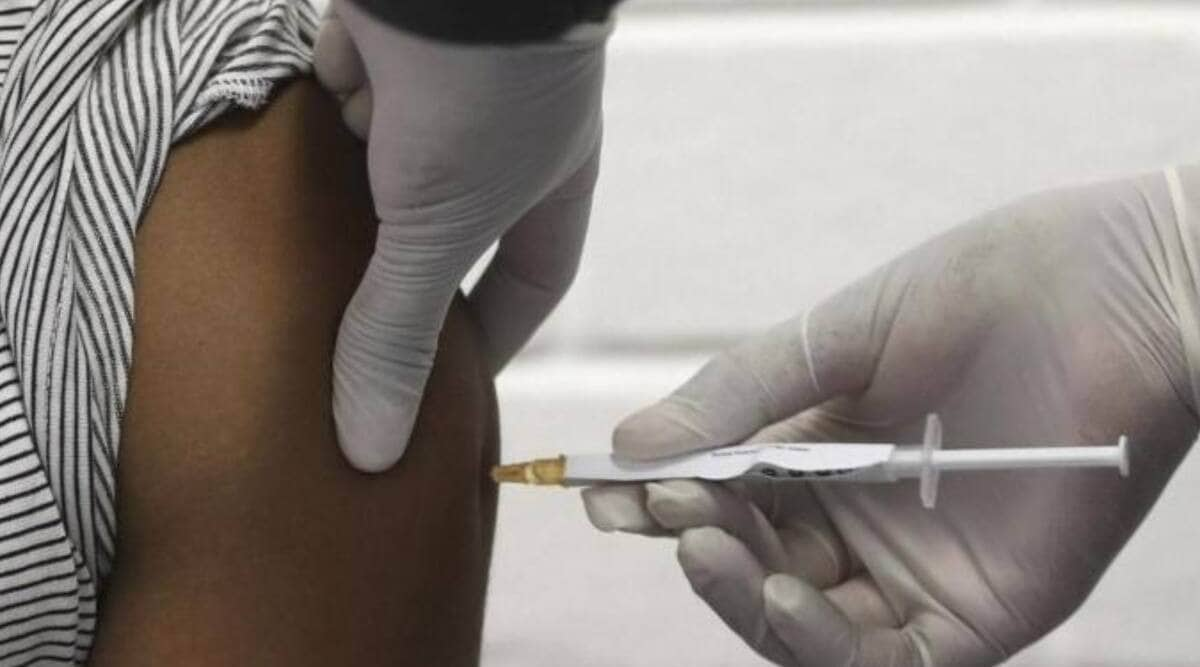 Also read | Canada election 2021 results: Justin Trudeau wins 3rd term, fails to get majority
More than 80.67 crore Covid 19 vaccine doses have been provided to states and Union Territories, out of which, over 4.29 crore balance and unutilised doses are still available with them, said the Ministry of Health and Family Welfare on Thursday.
-PTC News