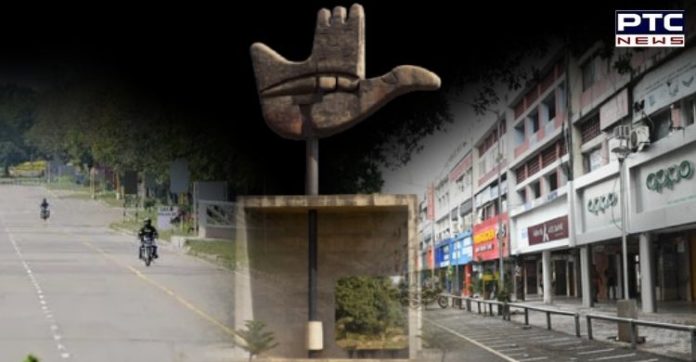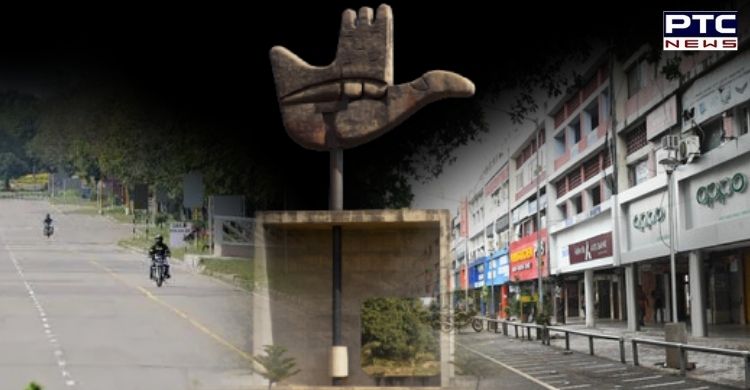 Chandigarh Corona Curfew: In line with the Punjab government, the Chandigarh Administration on Monday decided to extend the restrictions imposed under corona curfew to contain the spread of coronavirus.
Following extensive discussions in various forums and with medical experts, it was decided that the restrictions already imposed in Chandigarh under corona curfew should remain in force for another week i.e, up to 05:00 AM on May 25, 2021, so that gain of plateauing of caseload due to lockdown is not lost.
Also Read | Coronavirus in India: PM Narendra Modi a 'super-spreader' of COVID-19, says IMA Vice President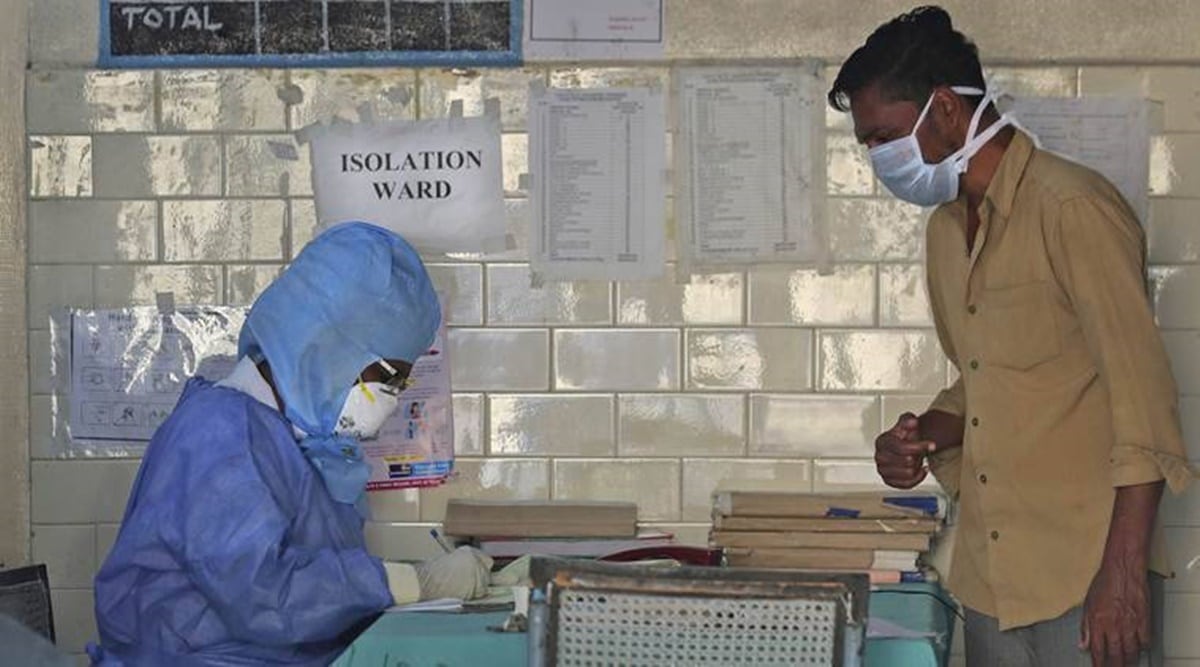 The Deputy Commissioner, Chandigarh will meet the representatives of various Traders, Market Associations, and Industry Associations to solicit their views and suggestions regarding relief that could be provided to them due to loss suffered in the shutdown.
Also Read | Delhi witnesses major decline in new coronavirus cases in 24 hours
Chandigarh Administrator appealed to the landlords of small residential houses to voluntarily reduce the house rents for the lockdown period, in order to give relief to the tenants who have lost their income and prevent their migration.
Since there were complaints against private hospitals over-charging covid patients, the Administrator directed that Health Department should again notify the approved rates for covid treatment.
It will be given in the media and also published prominently on the notice boards of the concerned hospital.
The Administrator also expressed his happiness about the oxygen audit conducted in all medical institutions. He also directed that oxygen plants functioning at GMCH-32 and GMSH-16 should be specially checked so that there is no over-use, nor any mishap of any kind.
Keeping in view the additional availability of vaccines for the age of 18 and above category, it was decided to increase the number of vaccines and venues and also to administer 2,000 doses every day to the eligible beneficiaries, who have registered themselves on CoWIN Portal.
Click here to follow PTC News on Twitter
-PTC News