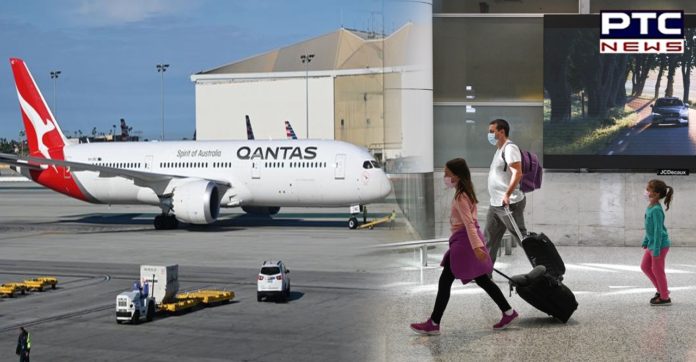 Coronavirus Australia: In view of the second wave of coronavirus in India, the Australian government has temporarily banned its citizens from entering the country if they would be in India within 14 days of their intended arrival.
Even the Australian government has threatened the people and said that a five-year jail term or heavy fine could be imposed in case of any violations.
Also Read | Second wave of coronavirus in India: PM Narendra Modi a 'super-spreader' of COVID-19, says IMA Vice President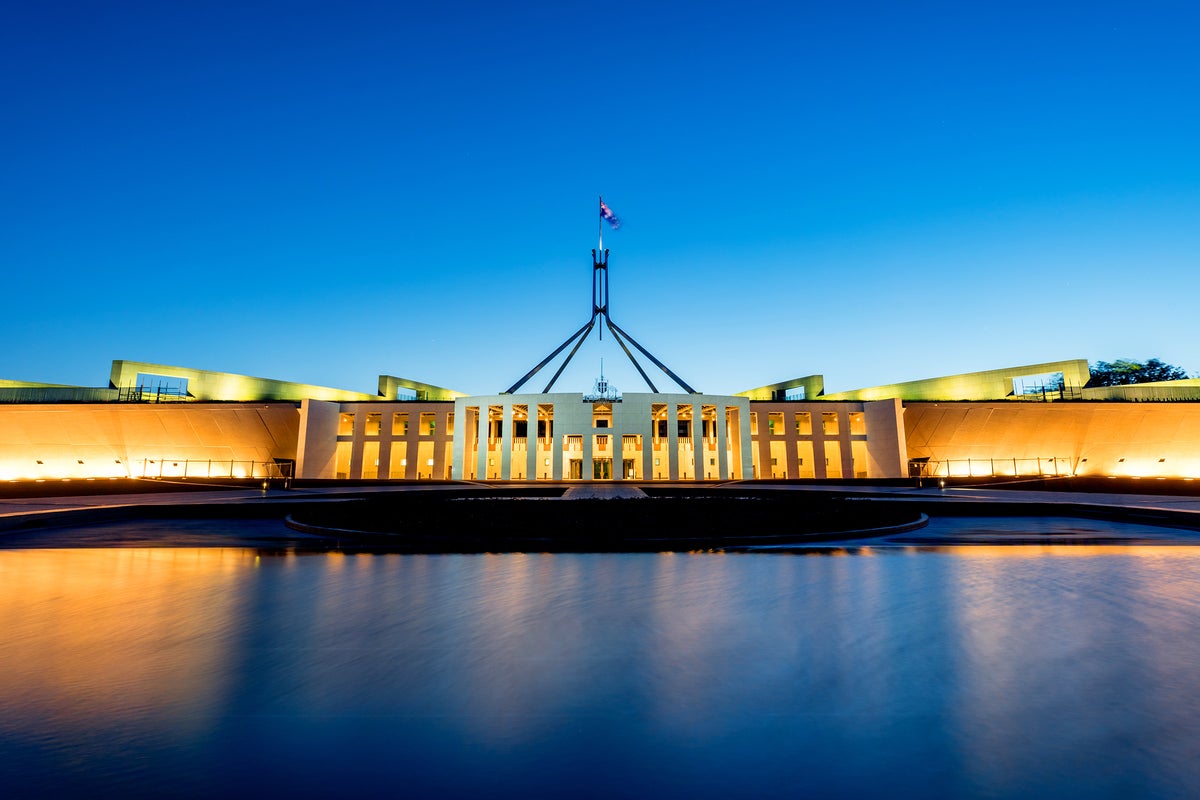 It comes after a meeting of the Australian National Cabinet on Friday. The order will come into force from Monday.
Also Read | FACT CHECK: Will there be lockdown in India from May 3?
The aim is to contain the spread of coronavirus in Australia as India has been facing a surge in cases amid the deadly second wave.
According to Health Minister Greg hunt, It was on the basis of the proportion of overseas travelers in quarantine in Australia, who contracted COVID-19 in India.
If anybody failed to comply with an emergency determination under the Biosecurity Act, 2015, may invite a civil penalty of 300 penalty units or five years' imprisonment or both.
It will now be revised on May 15 after the advice from the chief medical officer (CMO). Meanwhile, Australia is going to provide India emergency medical supplies, including over 1,000 non-invasive ventilators.
Click here to follow PTC News on Twitter
-PTC News