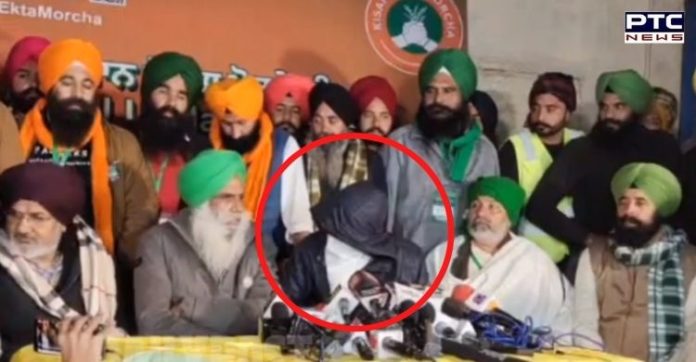 Tractor March conspiracy: Amid farmers protest, the farmers leaders exposed the conspiracy to kill four farmer leaders during the farmers' tractor march on Republic Day.
Attempts were being made by agencies to disrupt the farmers' protest, farmer leader Kulwant Singh Sandhu said.
Also Read | Farmers-Centre 11th round of meeting concludes, deadlock continues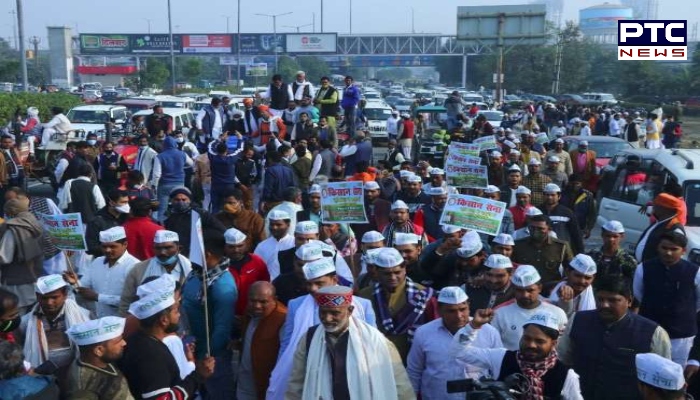 Farmers at Singhu border present a person who alleged a plot to shoot four farmer leaders and cause disruption to peaceful movement. He said that there were plans to cause disruption during farmers' tractor march on Republic Day (January 26).
He revealed that he was given training from Station House Officer of Rai police station, Pradeep Singh. He said that the task was to fire gun after which the Delhi Police will retaliate. He claimed that there was conspiracy to kill four farmer leaders. He also said that he had worked in Jat Andolan as well.
Also Read | Delhi Police suggests three routes for farmers' tractor march on Republic Day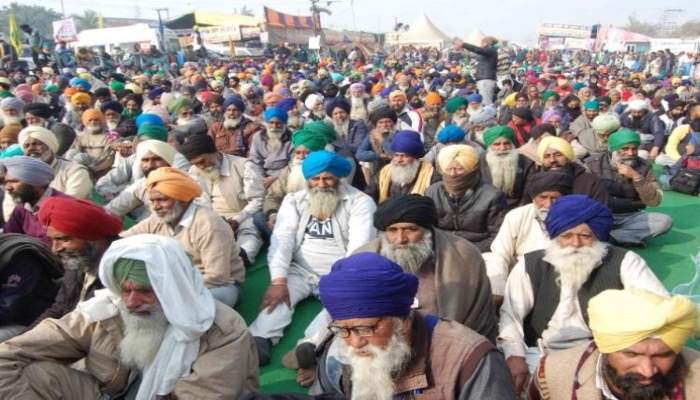 Furthermore, he revealed that the weapons have been received. Two girls were also part of the team named Pooja and Sunita. They used to get directions on landline phone.
Even as he said that when the rally of Haryana Chief Minister Manohar Lal Khattar was stopped, they had a big contribution in it.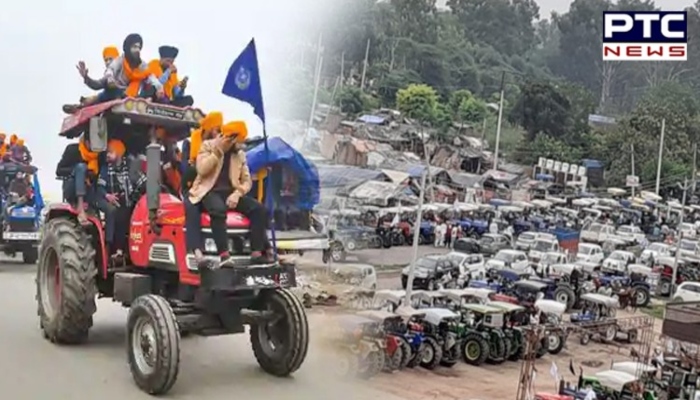 He further said that they were been told that they were not farmers, they were politicians. Later, he was handed over to police.
The farmers have been protesting against the Farmers (Empowerment and Protection) Agreement on Price Assurance and Farm Services Act, 2020, Farmers' Produce Trade and Commerce (Promotion and Facilitation) Act, 2020, and Essential Commodities (Amendment) Act, 2020.
-PTC News