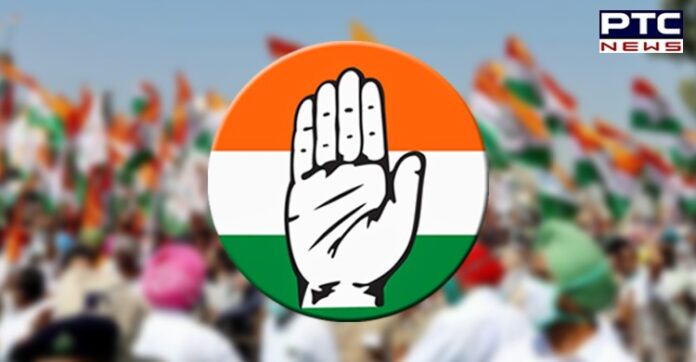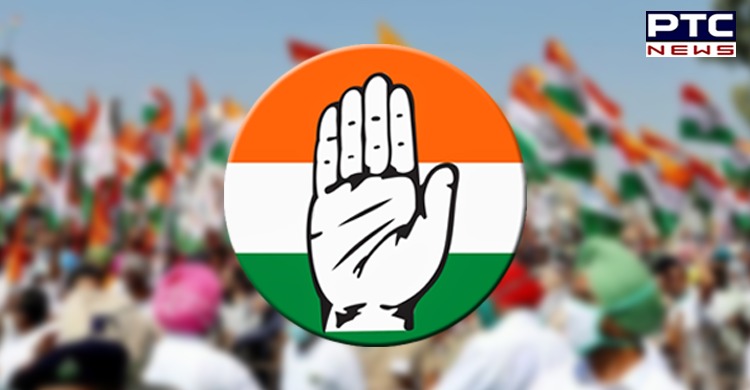 Congress is set to hold statewide 'Pratigya Yatras' in Uttar Pradesh from October 23 to November 1 ahead of the 2022 Assembly elections in the state.

Priyanka Gandhi, the AICC General-Secretary for Congress in the state will flag off all the rallies from Barabanki. During these rallies, Congress will communicate its 'Seven pledges' to the people in the state, apart from its election manifesto. Priyanka Gandhi will also interact with the public regarding these pledges.
Also read | Haryana: 'Nihang' held for assaulting farm worker at Singhu border
PL Punia the former MP and in-charge of Chhattisgarh Congress; Naseemuddin Siddiqui, Chairman of Media Department, UP Congress and former Minister; Rajesh Mishra, the former MP and Chairman of Strategy and Planning Committee, UP Congress and Legislature Party leader and MLA Aradhana Mishra Mona etc. gave details of the Paritgya Yatras.
Also read | Coronavirus update: India reports 15,786 new Covid-19 infections in last 24 hours
In his address, Punia said, "The General Secretary of the Indian National Congress and AICC General-Secretary of Congress in UP, Priyanka Gandhi Vadra will start the three journeys from Barabanki district by showing the green flag. On this occasion, Priyanka Gandhi will explain in detail about the seven resolutions being made by Vadra to the public for the Uttar Pradesh Assembly elections 2022."

Siddiqui informed, "The first route of Pratigya Yatra (Varanasi-Awadh) will start from Varanasi and conclude at Rae Bareli, which will include Chandauli, Sonbhadra, Mirzapur, Prayagraj, Pratapgarh, Amethi districts."
Punia said that this route will be led by former MP Pramod Tiwari, former MP Rajesh Mishra and former MLA Nadeem Javed. "The second route of Pratigya Yatra will start from Barabanki and end at Jhansi in Bundelkhand, which will include Lucknow, Unnao, Fatehpur, Chitrakoot, Banda, Hamirpur, Jalaun districts," said Siddiqui.
This route will be led by former MP PL Punia, former Union Minister Pradeep Jain Aditya and Chairman of Media Department and former Minister of Uttar Pradesh Government Nasimuddin Siddiqui.
Third Route (West) of Pratigya Yatra will start from Saharanpur and end at Mathura, which will include Muzaffarnagar, Bijnaur, Moradabad, Rampur, Bareilly, Badaun, Aligarh, Hathras, Agra districts, which will be led by former Union Minister Salman Khurshid and former Congress MP candidate from Lucknow Acharya Pramod Krishnam.
-PTC News