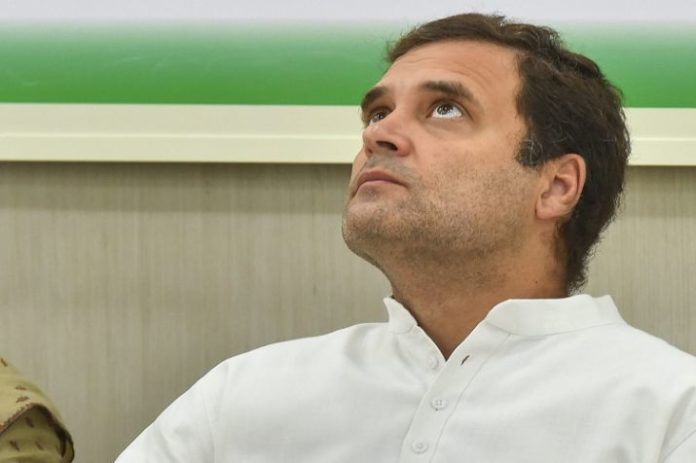 Congress President Rahul Gandhi has called a meeting of Congress Chief Ministers on Monday, said sources. Rahul Gandhi has been adamant on the resignation from the designation of Congress President, while Sonia Gandhi, Priyanka Gandhi and other senior Congress leaders have tried their best to convince him to not to. As per sources, Rahul Gandhi has no called a meeting with all the Congress Chief Ministers.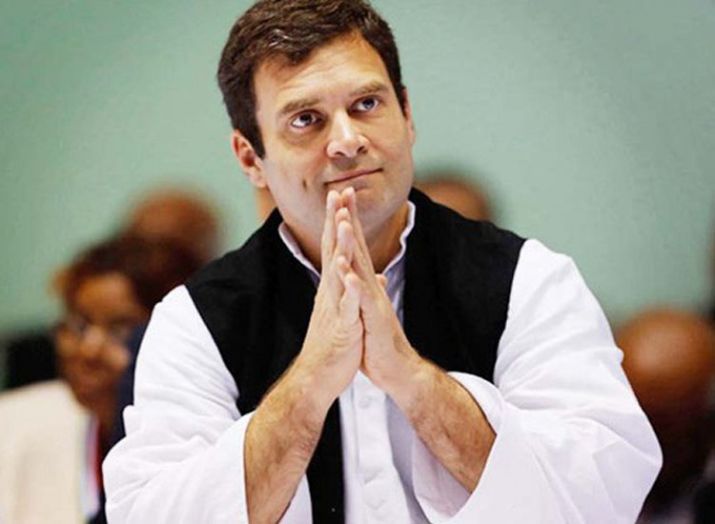 Likewise, it is expected that the major organizational reshuffle can be witnessed during the party meeting. Congress President Rahul Gandhi got defeated in Lok Sabha Elections 2019 from his constituency in Amethi against Smriti Irani while he was contesting from Wayanad in Kerala as well. After Lok Sabha Elections 2019 results, BJP-led NDA government won with the huge mandate outlining the Congress party.
Afterward, Rahul Gandhi has been adamant on resigning from the position of Congress President. Though there has been no confirmation on whether the meeting is concluded on these issues or maybe some other issues, the current scenario leads the meeting to these mentioned issues.
Rahul Gandhi lost his seat from Amethi but got massive numbers from Wayanad, Kerala. Rahul Gandhi got defeated by Smriti Irani. Also, there has been no clarification on why Rahul Gandhi wants to resign, but he is strict to his decision of quitting as Congress President.
-PTC News