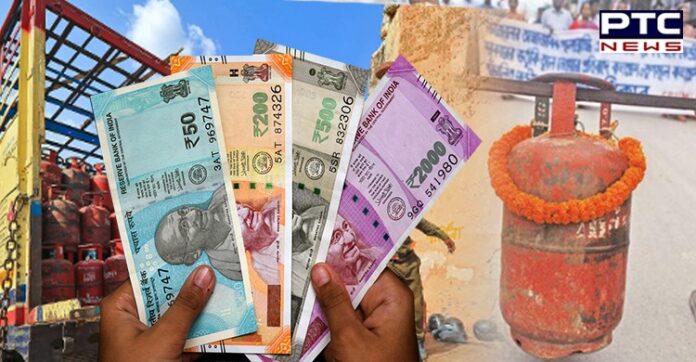 Commercial LPG cylinder price hike: The petroleum companies have hiked the price of commercial Liquefied Petroleum Gas (LPG) cylinders by Rs 43.50.

The new rates are effective from today. However, the rates of domestic LPG cylinders remain unchanged.
Also Read | Petrol, Diesel prices in India touch all-time highs; check latest rates
Following the price hike of commercial LPG cylinders, the price of a 19-kilogram commercial cylinder will be Rs 1736.50 in the national capital.
Also Read | Punjab CM urges PM to immediately withdraw letter for postponement of paddy procurement
Earlier, the price of commercial LPG cylinder was Rs 1,693 in Delhi. The price of the commercial LPG cylinder was increased by Rs 75 on September 1.

Petrol, Diesel prices in India touch all-time high
Petrol and diesel prices in India touched record highs across the country on Friday (October 1) as global oil prices hover at three-year highs.
In Delhi, the petrol prices were hiked by 25 paise from Rs 101.64 per litre to Rs 101.89 per litre while diesel has become expensive by 30 paise from Rs 89.87 per litre to Rs 90.17 per litre.
It is pertinent to mention that this is the third price hike in petrol and 6 in diesel since the revisions in rates started after a three-week-long hiatus.
-PTC News