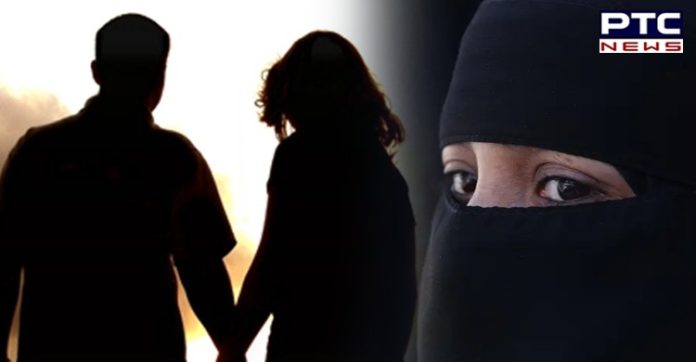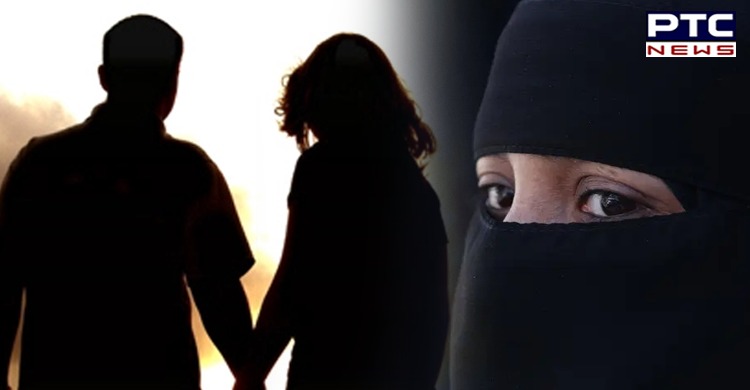 In a shocking incident, a Sikh husband in Chandigarh has accused his wife and her family of forcible conversion and the case has now reached the Chandigarh District Court.
The husband has alleged that the Muslim wife was trying to convert the religion of her Sikh husband and 9-year-old son forcibly.
Also Read | Coronavirus: India's Active cases constitute 1.39 percent of total cases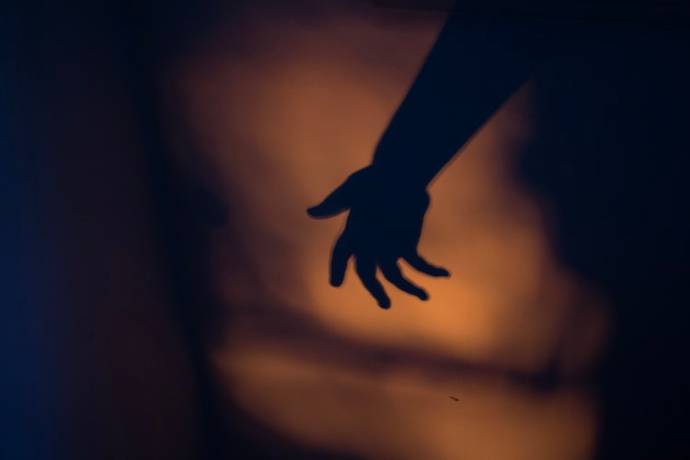 Meanwhile, the Chandigarh district court has sent notices to the wife and eight other relatives seeking their response.
Also Read | Kanwar Yatra 2021: Supreme Court issues notice to Centre, UP government to allow pilgrimage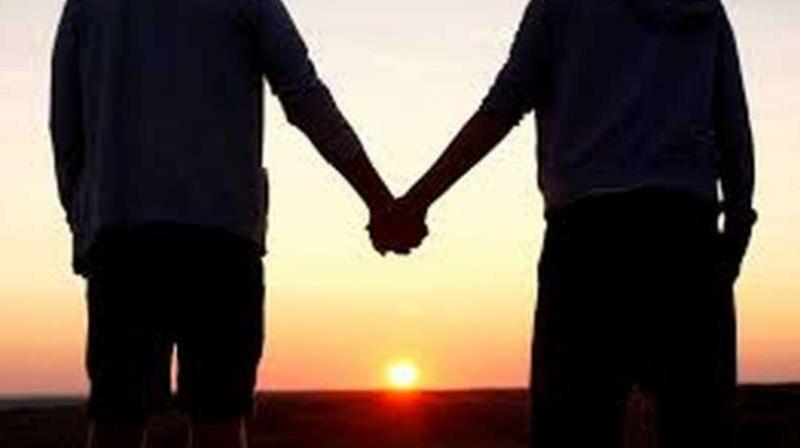 It has also been alleged that the wife and her relatives have kept the 9-year-old child with them and are forcibly going to convert him to Islam.
The Sikh husband also alleged that his wife had forced him and his child to cut their hair and not wear bracelets.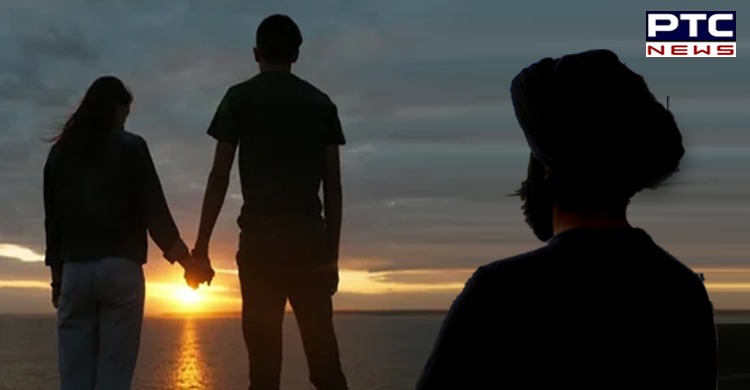 According to the husband, the wife and her family have been threatening to kill the Sikh husband and his child. He has also accused the police of not doing anything.
The matter has been put for hearing on July 20.
-PTC News