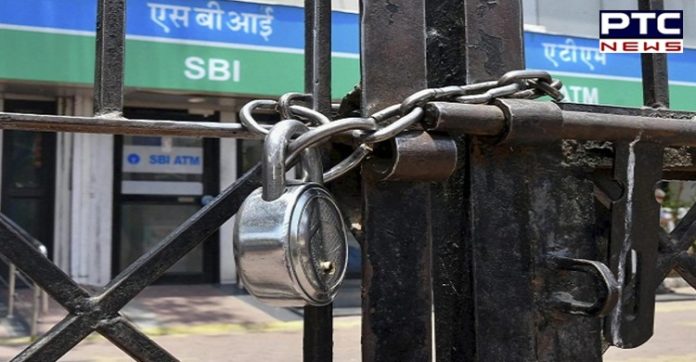 Chandigarh Administration on Wednesday declared June 24 as a public holiday under the Negotiable Instruments Act on the occasion of Sant Kabir Jayanti. Hence, the banks in Chandigarh would also be closed on June 24.
The Home Department of Chandigarh Administration stated that June 24 would be observed as Public Holiday in all the government offices, boards, corporations, institutions including industrial establishments under the Chandigarh Administration and also within the meaning of Section 25 of the Negotiable Instrument Act, 1881, on account of Sant Kabir Jayanti.
Also Read | SAD announces alliance with BSP ahead of 2022 polls; BSP to contest on 20 seats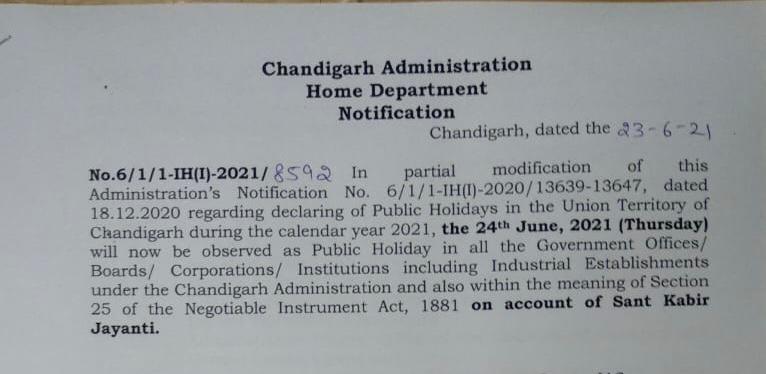 Likewise, the banks and government offices in Chandigarh would remain closed on June 24.
Also Read | SAD to prepare Election Manifesto for 2022 polls by end of October 2021: Sukhbir Singh Badal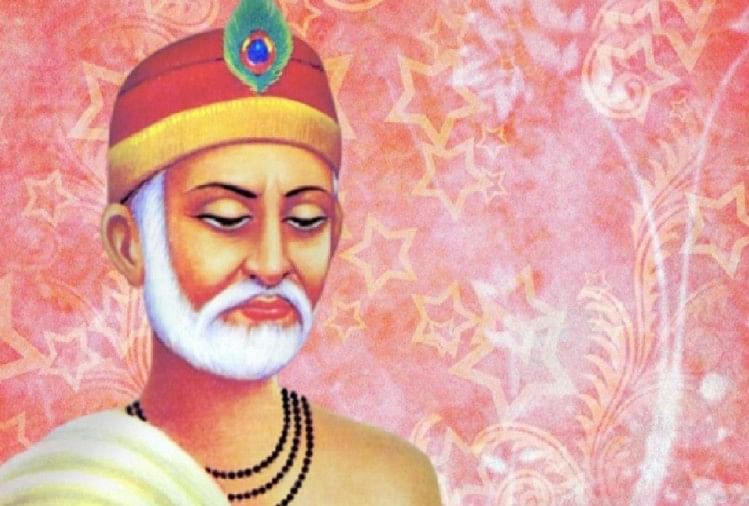 Kabir Jayanti, also known as Kabir Prakat Diwas, is celebrated across the nation to commemorate the manifestation of Saint Kabir Das Ji.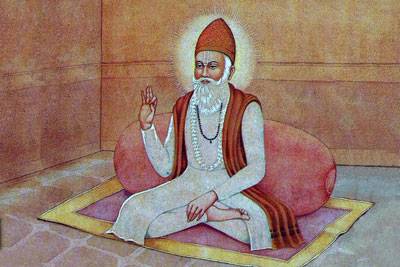 He was a famous poet and mystic saint in India. The day is celebrated once a year on the full moon day in the Hindu month Jyeshtha, which is the month of May or June as per the Gregorian calendar.
Click here to follow PTC News on Twitter
-PTC News