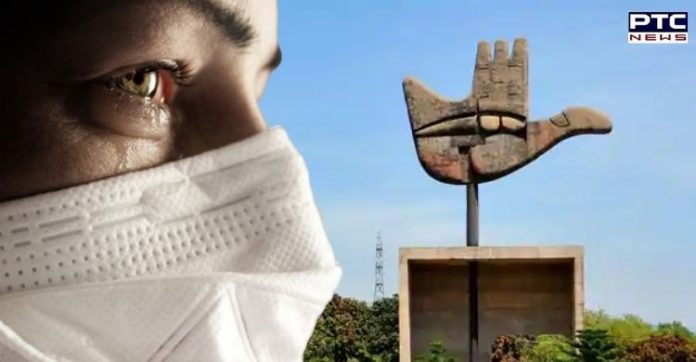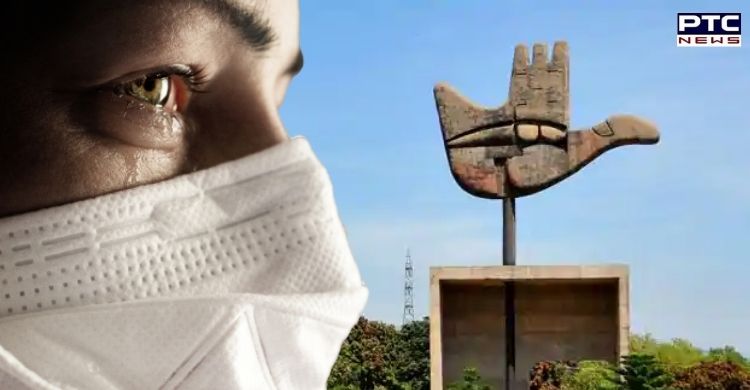 Amid growing concerns over the spike of coronavirus cases, the Chandigarh Administration on Tuesday announced the closure of the Sukhna Lake area and Rock Garden.
In an order to contain the spread of coronavirus, the Chandigarh Administration, during a war-room meeting with detailed discussions with the doctors and senior officers, announced several measures.
Also Read | CBSE Board exams 2021 should be cancelled: Arvind Kejriwal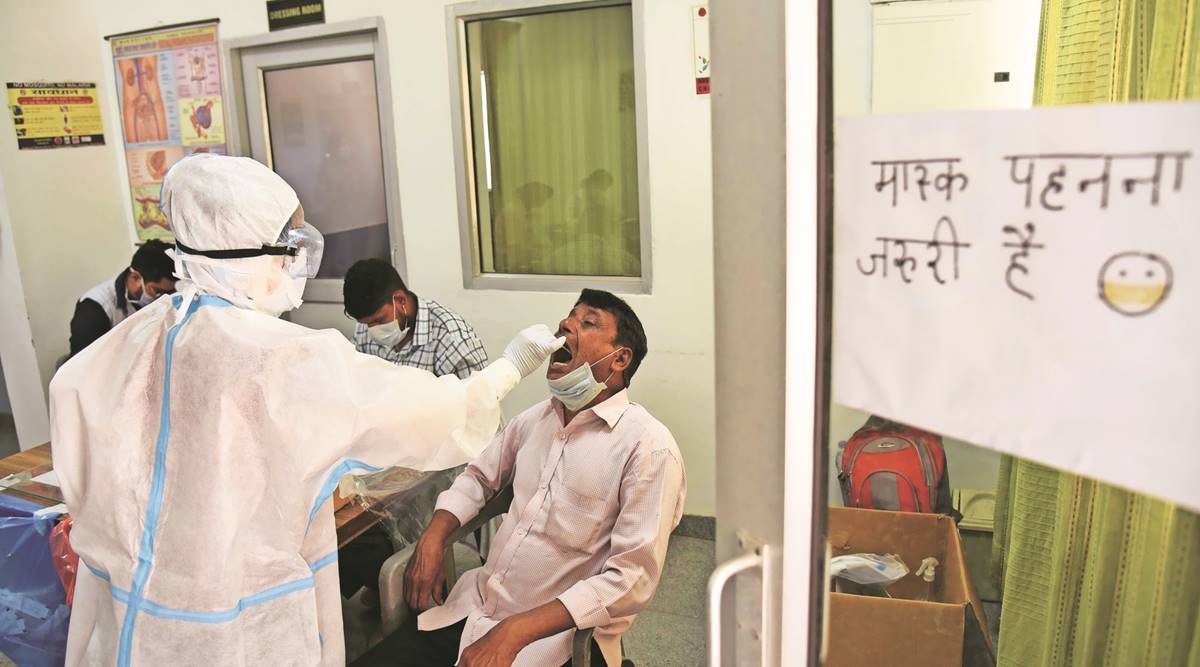 Meanwhile, the night curfew in Chandigarh will be imposed from 10:00 pm to 05:00 am in the entire city while all non-essential travelers will be prohibited.
The limit for political, social, and religious gatherings in the city will be restricted to 200 outdoor and 100 indoor, as has already been notified.
Also Read | Centre fast-tracks emergency use approvals for foreign-produced COVID-19 vaccines
Likewise, the Rock Garden will remain closed until further orders while the Sukhna Lake area will remain closed on all weekends until the situation improves.
The War-Room also considered the option of closing markets on alternate numbers, as was done last year. However, the decision was deferred in the wake of the economic needs of trade and industry.
Mandip Brar, Deputy Commissioner, UT, Chandigarh, stated that they have already set up 65 containment zones while 30 new micro-containment zones will be added on Wednesday. He also mentioned that 58,000 challans have been issued against the persons violating covid protocol.
Click here to follow PTC News on Twitter
-PTC News