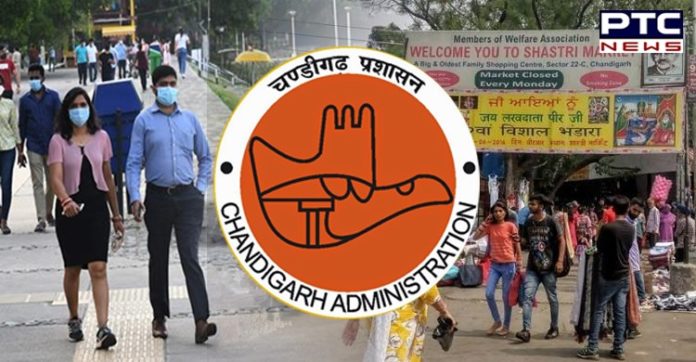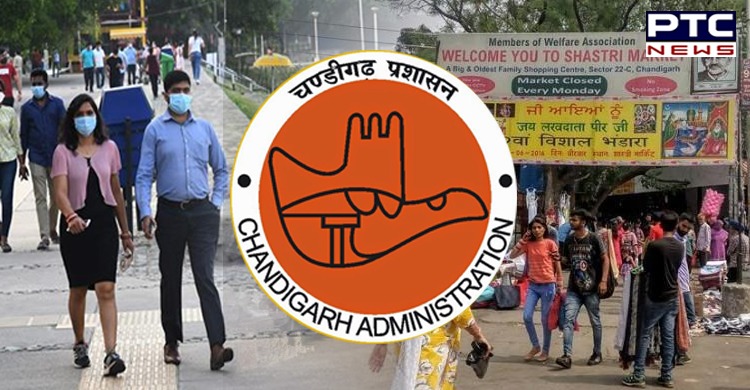 Amid a decline in coronavirus cases in Chandigarh, the administration on Tuesday announced that there would be no restrictions on the opening of Sukhna Lake on Sundays and even the limit of special gatherings like marriages has been increased.
After detailed discussions in the War Room, Chandigarh Administration announced some major relaxations from coronavirus restrictions.
Also Read | Shocking! Navjot Singh Sidhu's outstanding electricity bill of 8 lakh for 8 months goes unnoticed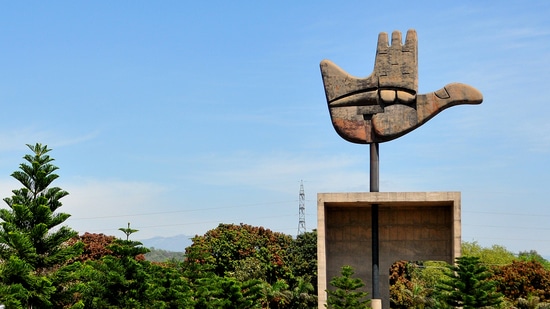 Selected swimming pools of the Sports Department will be opened for the swimmers, players on the condition that all eligible players are administered at least one dose of vaccine and are tested after every fortnight.
Also Read | CBSE Board Exams 2022: How and when exams will be held for Class 10 and 12 students
Liquor vends will be clubbed in the category of restaurants, bars, and eateries and are allowed to open accordingly.
The number of guests allowed for special gatherings like marriages would be increased to 100 or 50 percent capacity of the banquet hall etc., whichever is less.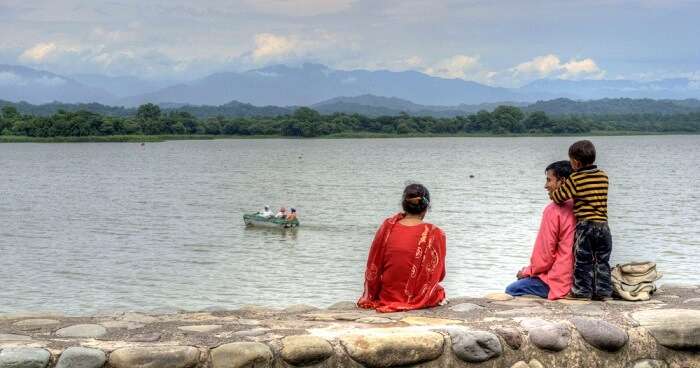 Further, it would be mandatory for all guests and staff of the hotel and banquet hall to have received at least one dose of vaccine or to have a negative RTPCR report of the last 72 hours.
The restrictions on the opening of Sukhna Lake for only 4 hours in the morning and 2 hours in the evening on Sundays have been withdrawn, so that over-crowding during the restricted hours of the opening was avoided.
-PTC News