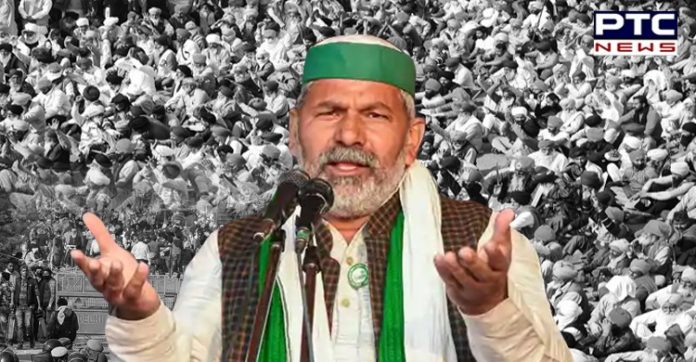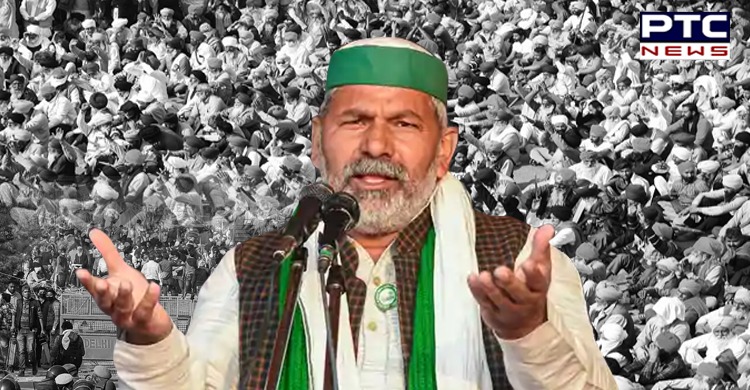 Farmers Chakka Jam in India: To further intensify farmers' protest against farm laws 2020, the Samyukta Kisan Morcha has called for a country-wide Chakka Jam on February 6.
Meanwhile, farmer leader Rakesh Tikait stated that it will be a three-hour-long chakka jam across India on February 6.
Also Read | Delhi Police files FIR against Greta Thunberg over tweets on farmers' protest
"It won't take place in Delhi but everywhere outside Delhi. The people that will be stuck in it will be given food and water. We will tell them what is the Government doing with us," said Rakesh Tikait, Bharatiya Kisan Union leader.
Talking about support from international celebrities, Rakesh Tikait said that "There was no harm in Hollywood artists supporting farmers' movement, I don't know them personally, but they are supporting without any expectation."
Also Read |Sukhbir Singh Badal visits Ghazipur Border; meets Rakesh Tikait, assures him support
"If Samyukta Kisan Morcha has thanked them, Kisan Union will do the same," he said.
It is pertinent to mention that Union Home Minister Amit Shah met NSA Ajit Doval, IB chief Aravind Kumar and Delhi Police Commissioner S.N Shrivastava in Parliament ahead of the call given by farmers for chakka jam in India on February 6.
The call for Chakka Jam is against the internet ban imposed by the government at Delhi borders and farmers being "ignored" in Budget 2021.
Yogendra Yadav, Swaraj India, had said that "Last year, budget allocation for the financial support extended through loans to FCI for procurement at MSP was Rs 1,36,600 cr. Less than Rs 85,000 was spent. No amount is allocated this year. Such things make farmers think that it's a conspiracy to shut FCI."
-PTC News