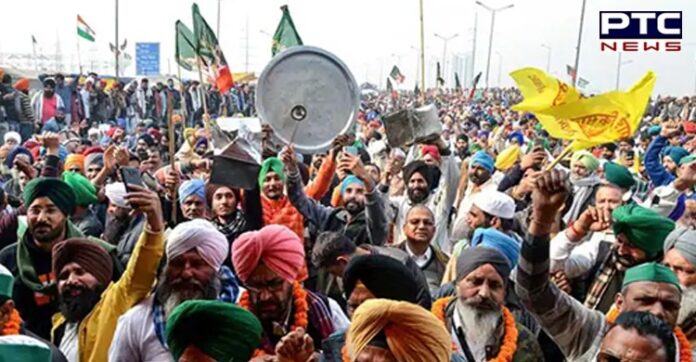 The Central Government on Tuesday reportedly acceded to most demands put forth by protesting farmers at the Delhi borders. The Samyukta Kisan Morchs (SKM), will, however, meet again on December 8 to decide future course of action.

After the Central Government passed a Bill to repeal the three farm laws, farmers are adamant on getting their other demands fulfilled.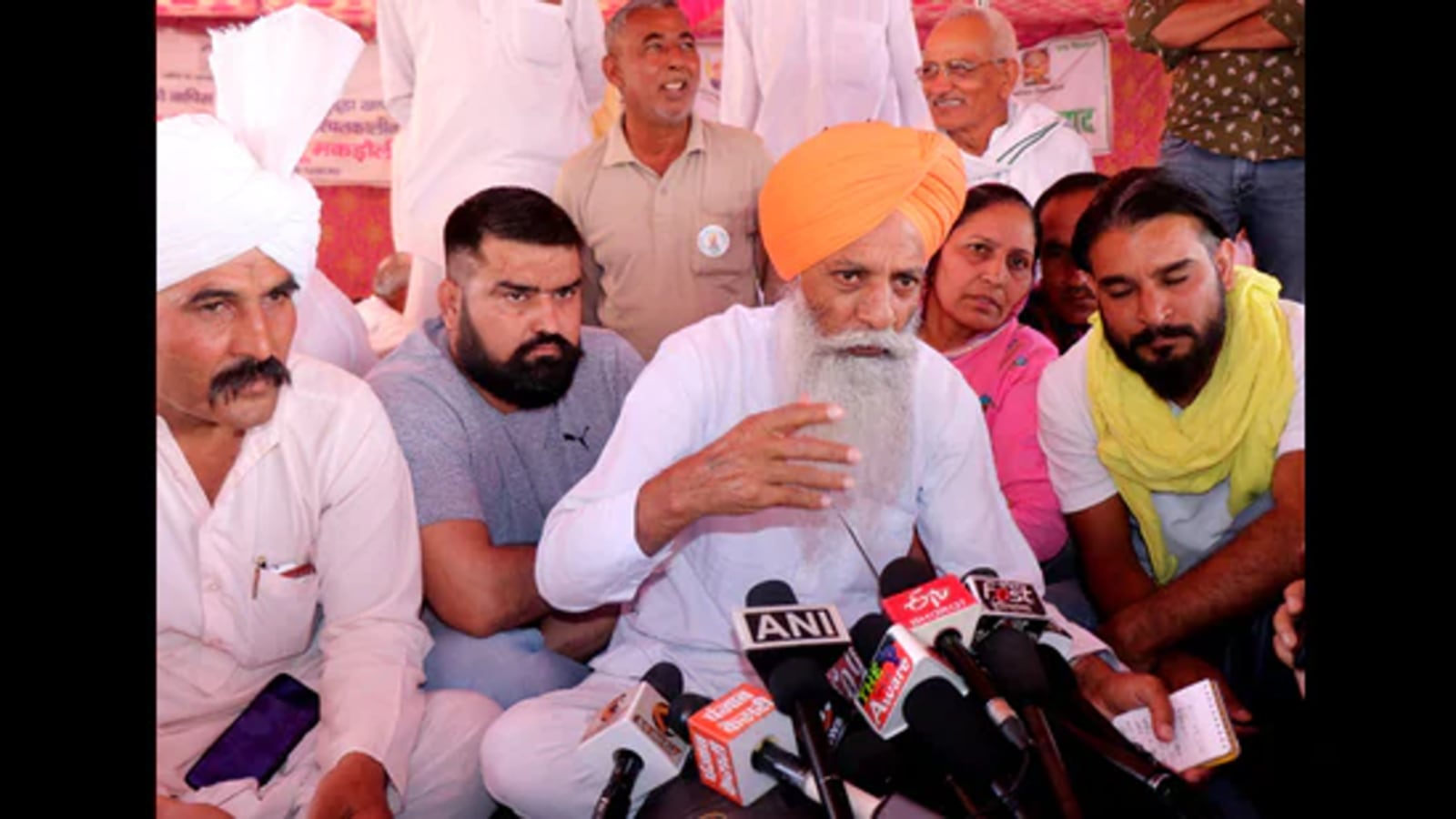 Addressing mediapersons, BKU leader Gurnam Singh Charuni said for compensation to over 700 deceased farmers' kin, they wanted the Centre to follow Punjab model —  Rs 5 lakh compensation and job as announced by the Punjab Government should be implemented by the Central Government as well.
Also read | 'Anti-Sikh' remarks: Kangana Ranaut fails to appear before Delhi Assembly panel, seeks more time
Another senior farmer leader said as per the Central Government's proposal, cases against the farmers would be withdrawn only after they ended their movement. "…we're apprehensive about it. The government should immediately initiate the procedure to withdraw cases. We will take our final decision at tomorrow's (December 8) meeting at 2 pm," he added.
The Samyukta Kisan Morcha said they had sent few suggestions, objections on the Central Government's proposal on their pending demands.
Their major demands are guaranteed MSP, withdrawal of cases against farmers, relief for kin of deceased farmers, withdrawal of electricity Bill, deletion of Section 15 in law on regulating Delhi air quality, and arrest / sacking of MoS (Home) Ajay Mishra.
Earlier, the Samyukt Kisan Morcha, an umbrella body of protesting farm unions, had formed a five-member committee to hold talks with the Union Government over their pending demands. The panel members are Balbir Singh Rajewal, Gurnam Singh Charuni, Yudhvir Singh, Ashok Dhawale and Shiv Kumar Kakka.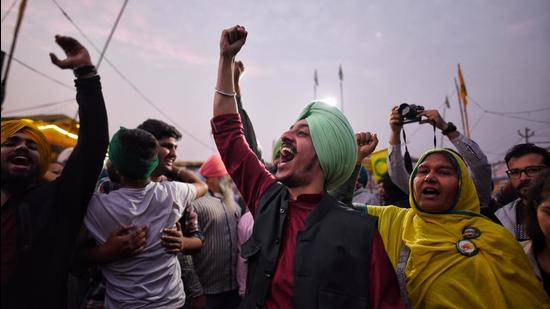 On Tuesday morning, farmer leaders held a meeting with the Haryana Government, which was presided over by the Haryana Additional Chief Secretary.
As per information, the Haryana Police have agreed to withdraw cases, except rape and murder, registered against farmers during the Red Fort violence in New Delhi on January 26.
Also read | Omicron scare: Third Covid-19 wave may hit India by Feb, projected to be milder than second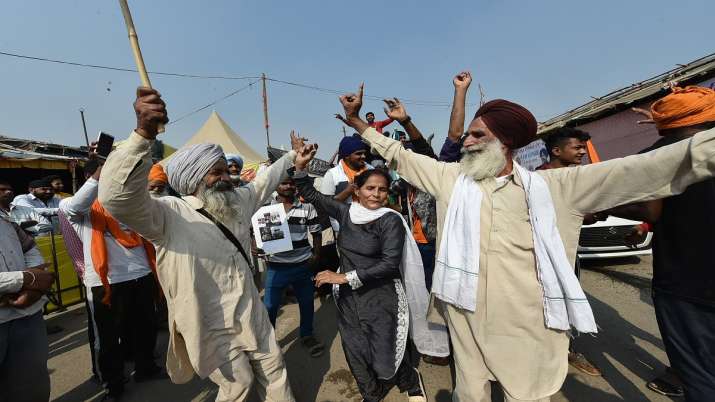 The sources said the Centre had agreed to withdraw the electricity Bill, delete Section 15 in law on regulating Delhi air quality and a census has been reached on paying compensation to next of kin of farmers, who died during the agitation.
As per reports, the compensation will be divided between the Central and state governments. A consensus has also been reached on the committee on the MSP issue.
However, there are still some issues on which farmers leaders are yet to reach any consensus.
-PTC News with inputs from correspondent at Singhu