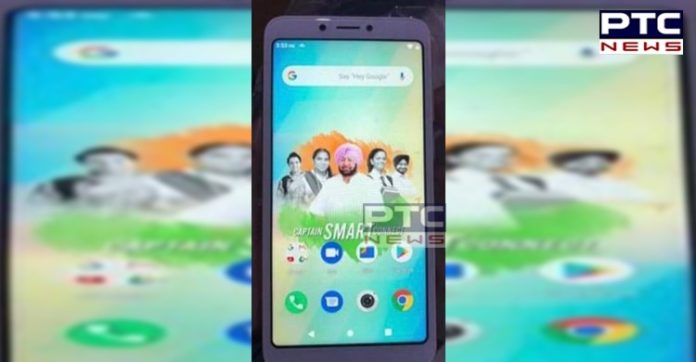 Punjab: The wait for much-awaited smartphones is finally over. PTC News has obtained for you the picture of the handset with picture of Captain Amarinder Singh on it.

According to the information, smartphones will be provided by the Lava company. The smartphones would be distributed among 1,73,823 students of Class 12 under the Captain Smart Connect scheme.

The deadline to register for the smartphone was November 30, 2016. However, there is no confirmation on how much data will be provided for the same.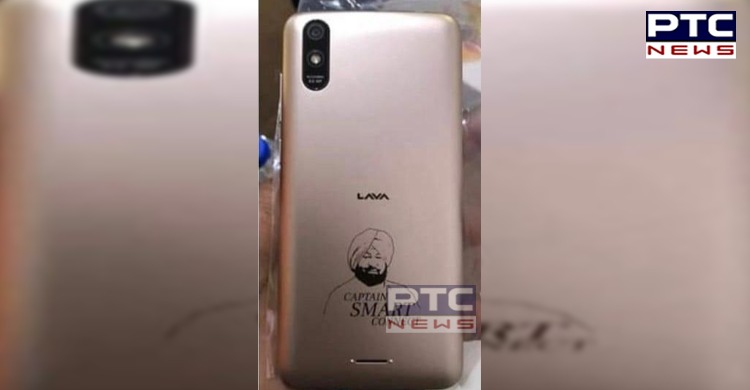 He had promised to distribute 50,00,000 smartphones for which the budget was Rs 72,00, 000 lakh. On January 2, 2019, confirmed the news that the state government would provide the smartphones. However, it took so long. Meanwhile, there are reports that the distribution of smartphones could commence on August 15.
Also Read | Sushant Singh Rajput Death Case: Rhea Chakraborty approaches SC with fresh plea against 'unfair media trial'
Earlier in February, Punjab Chief Minister Captain Amarinder Singh had blamed the outbreak of coronavirus for the delay in providing smartphones to the youth of the state. The Chief Minister had stated that the state was not able to receive the goods from China due to which the smartphones could not have been provided.
-PTC News