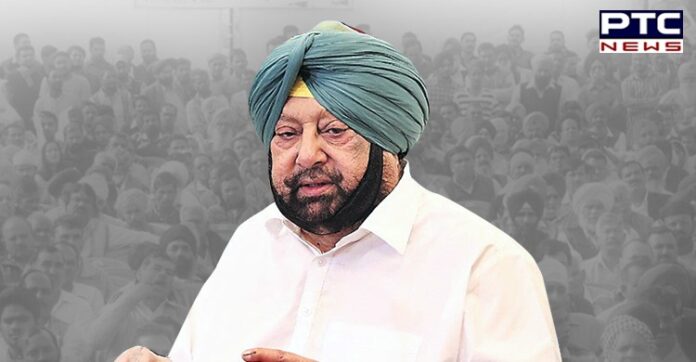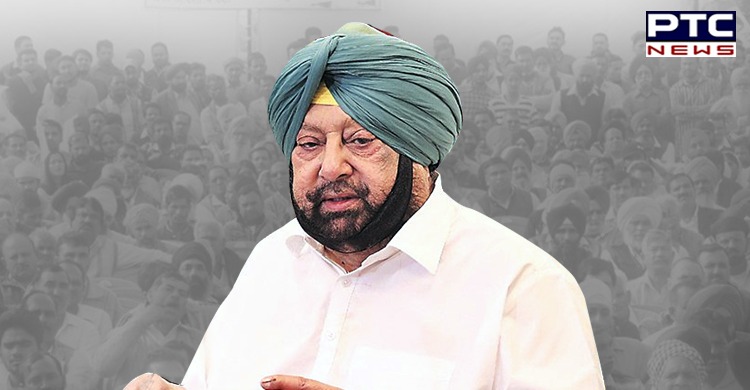 Punjab Assembly elections 2022: Former Punjab Chief Minister Captain Amarinder Singh on Wednesday listed the achievements of his tenure as Punjab Chief Minister and said that he had fulfilled 92 percent of promises made during the 2017 Assembly elections.

"In the course of these 4.5 years that I was there, here are all the papers on what we have achieved," he said. He also showed the party's manifesto of when he took over. "This was our manifesto of what we have achieved," he said.
Also Read | UPSC lists anomalies in Punjab's panel of IPS officers for DGP post
He further said that they mock me regarding security measures. "My basic training is that of a soldier," he said, adding that "I have been in the service for 10 years – from my training period to the time I left the Army, so I know the basics."
Also Read | Punjab Vidhan Sabha's special session on Nov 8: CM Charanjit Singh Channi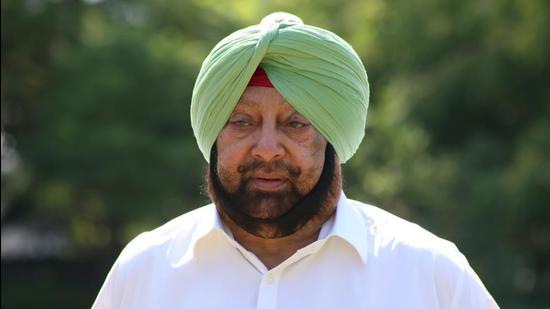 "On the other hand, I was Punjab Home Minister for 9.5 years. Somebody who has been the Home Minister for 1 month seems to say that he (Sukhjinder Singh Randhawa) knows more than me…Nobody wants a disturbed Punjab," he said.
Likewise, he said that "We must understand we have been through very difficult times in Punjab."
On floating his own party in Punjab Assembly elections 2022, he said that "Yes, I will be forming a new party. The name will be announced once the Election Commission clears it, along with the symbol. My lawyers are working on it."
"As far as Sidhu (Navjot Singh Sidhu) is concerned, wherever he fights from we will fight him," he said.
Captain Amarinder Singh further said that "When the time comes we will fight all 117 seats, whether adjustment seats or we contest on our own."
"We are taking some people with us, around 25-30 people, and we will be meeting the Home Minister on October 28 on this issue," said Captain Amarinder Singh over Centre's three farm laws.
-PTC News