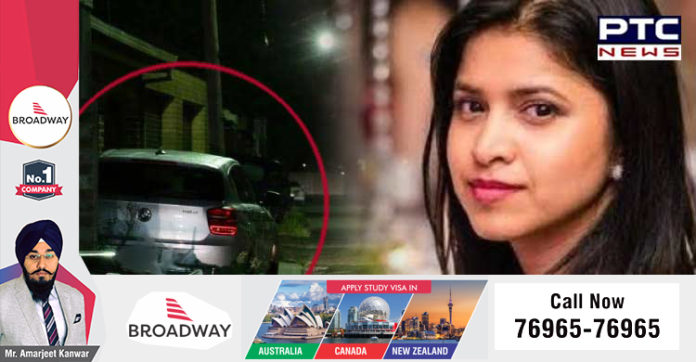 Body of Indian-origin dentist found in Suitcase in Australia
An Indian-origin dentist that went missing from Sydney's busiest area was found dead in a suitcase on Wednesday. 32-year-old Preethi Reddy's body was found stuffed in a suitcase in her car parked in an eastern Sydney street in New South Wales. The body had stab wounds marks.
According to the media reports, her ex-boyfriend had also died in a road accident. Police suspects a foul play in the accident.
Also Read: US girls, 14 and 15 years, charged with robbing bank
On Sunday, Preethi Reddy had attended a dental convention at St Leonards. She spoke to his family and told them she would return home after having a late breakfast in Sydney. She last spoke to her family at around 11 am.
She was last seen waiting in line at McDonald's in George Street on Sunday. The CCTV footage further captured her inside the restaurant and later leaving the place shortly after it. When she failed to return home, her family contacted the police. The family filed a missing report at Nepean Police station. Soon after that, the police started investigating to know about her whereabouts.
Also Read: Delhi Tattoo Artist Beheaded By Friends With Coconut Choppers: Police
On Tuesday, the police tracked her car parked in Strachan Lane in Kingsford. Police found her body stuffed in a suitcase inside the car. He body has many stab wounds. During the investigation, police found that she and ex-boyfriend stayed in a hotel in Street in Sydney.
The police has intensified their investigation in the matter.
– PTC NEWS