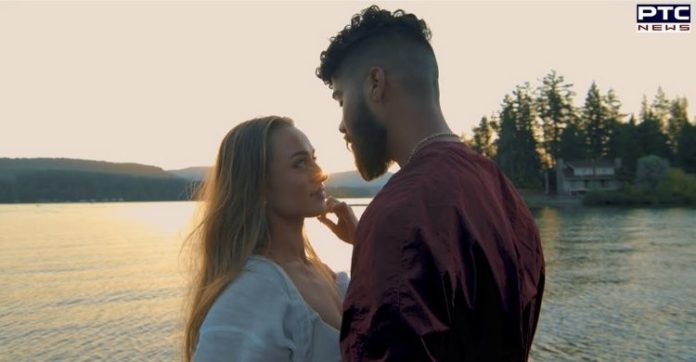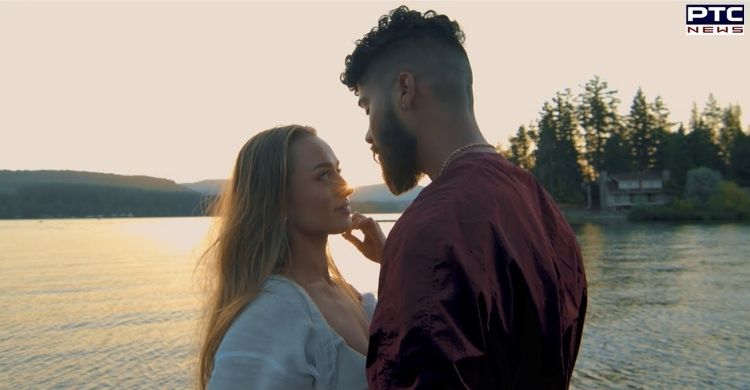 Ma Belle in Sounds of the Olympics: Indian singer, rapper, songwriter Amritpal Singh Dhillon, known by the stage name AP Dhillon, must be feeling pretty good as he made it to the highly coveted list of global musicians chosen to represent the Olympics.
The CBC's Sounds of the Olympics features a list of artists from across the globe. It highlights certain countries and some of their homegrown musical talent.
Also Read | Young boy, viral for 'Bachpan Ka Pyar', gets felicitated by Chhattisgarh CM
AP Dhillon's "Ma Belle" feat. Amari has been featured in the list of Sounds of the Olympics.
Also Read | "What was the need…?" Shilpa Shetty shouts at Raj Kundra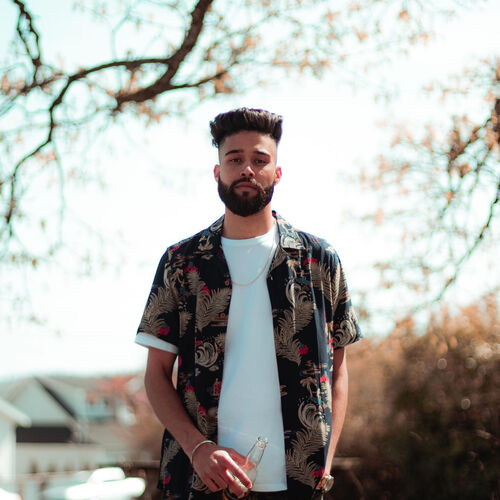 "Ma Belle" entered Apple Canada's Top 100 during after his release. Ever since "Ma Belle" dropped, it garnered more than 2 million views on YouTube and 1 million plays on Spotify and still counting.
Dhillon is a singer, lyricist, composer, and producer, born in India and raised in Ontario, Canada.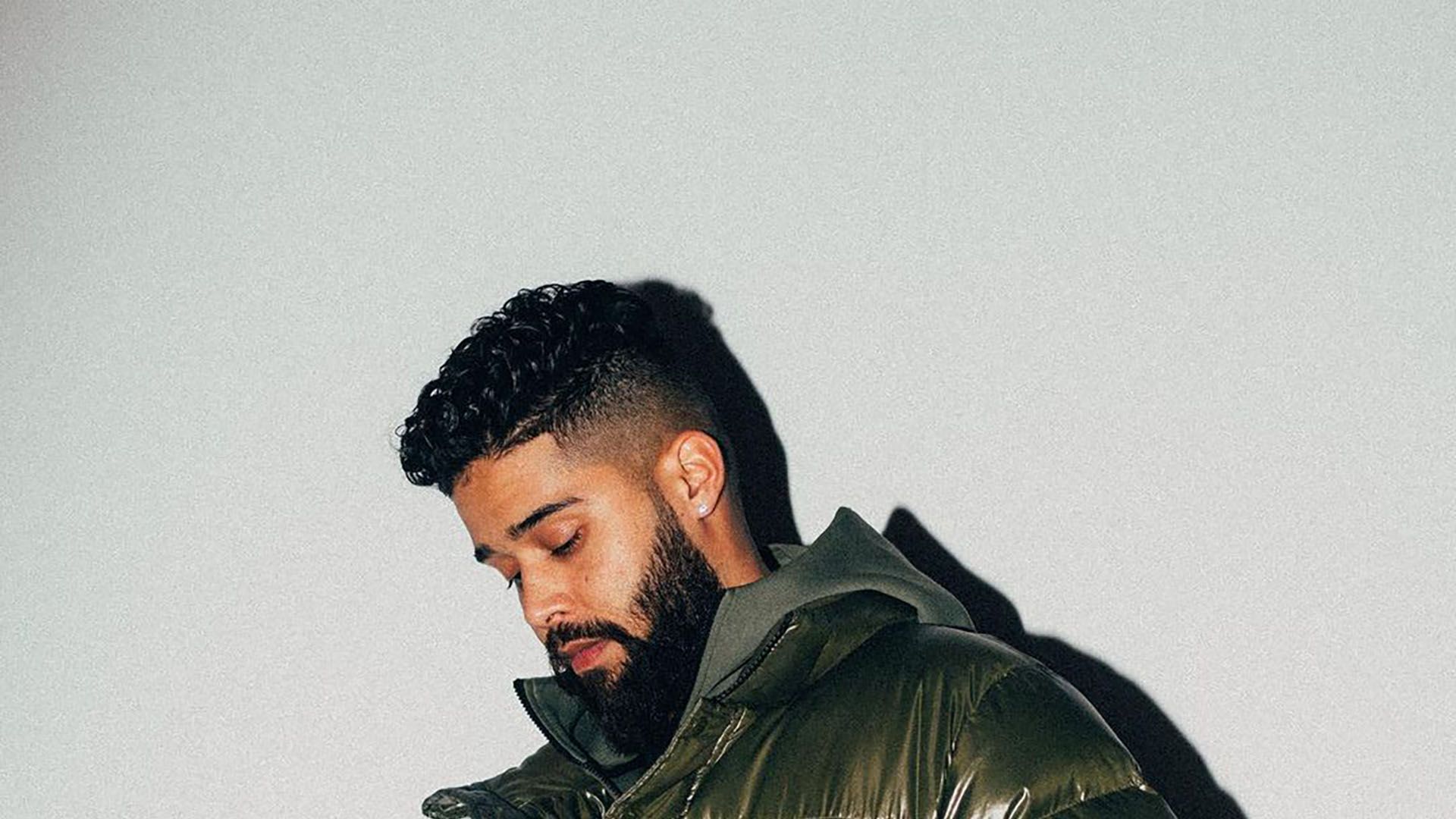 He has already bagged several achievements with new singles regularly hitting the top five in the UK Asian and Punjabi music categories. Even some of his songs were hitting number one.
He also made the Apple Music charts in Canada with his song "Brown Munde." Some of his other hits include "Fake," "Toxic," "Majhail,".
-PTC News