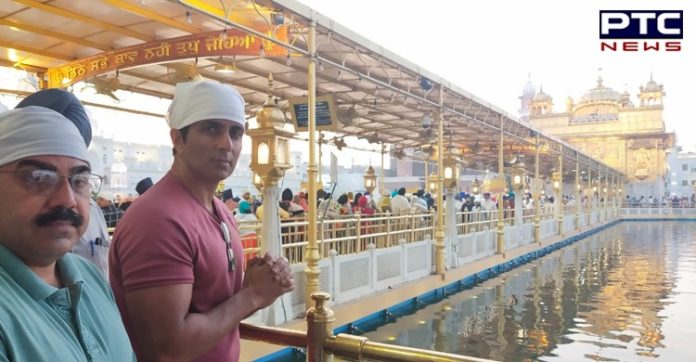 Bollywood actor Sonu Sood, often known as 'messiah', offered prayers at Sri Harmandir Sahib (Golden Temple) in Amritsar.
According to the information, Sonu Sood, at Golden Temple in Amritsar, wished that the coronavirus pandemic may end soon. Even as he hoped for an early end to the struggle of farmers.
Also Read | CBSE Board Exams 2021: Students request govt to cancel exams due to rising COVID-19 cases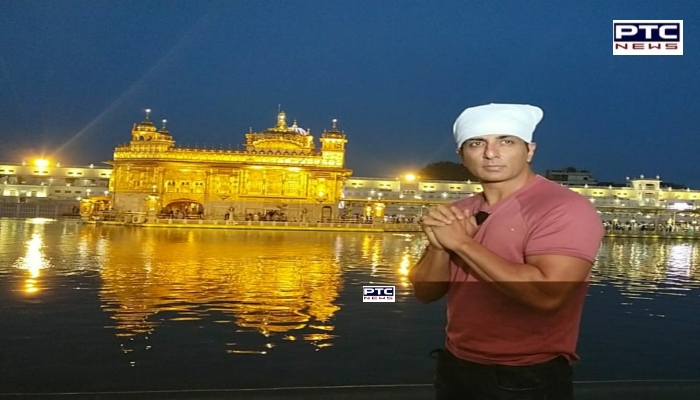 Besides paying obeisance at Sri Harmandir Sahib, he said that farmers should get their due and that they should return home soon.
At the same time, actor Sonu Sood appealed to the people to be aware of coronavirus. Also, he asked people to follow the instructions of the health department.
Also Read | Petrol, diesel more expensive as Punjab government imposes another cess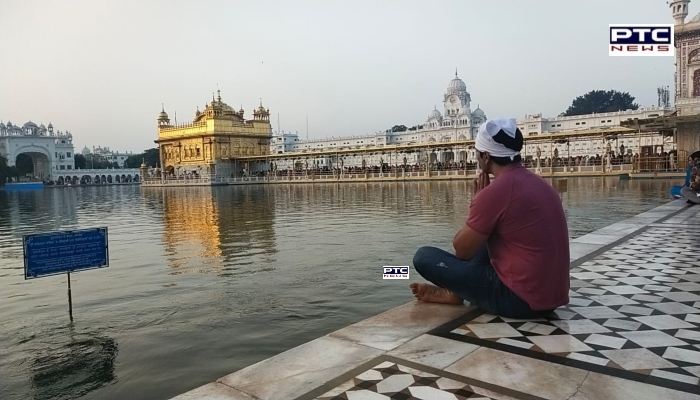 Sonu Sood hails from Punjab and her mother Professor Saroj Sood was a lecturer in English at DM College, Moga.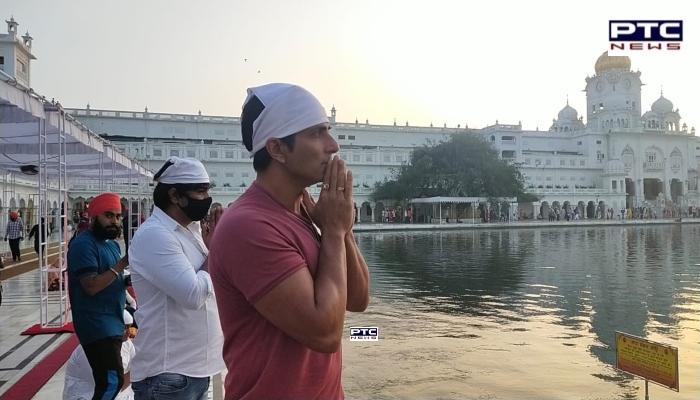 It may be recalled that during the nationwide lockdown, Sonu Sood had arranged buses and trains and then air travel for migrant labourers so that they could return home.
Sood has received a lot of love and affection for his unconditional work that he did during the unprecedented times of the coronavirus pandemic.
Click here to follow PTC News on Twitter
-PTC News