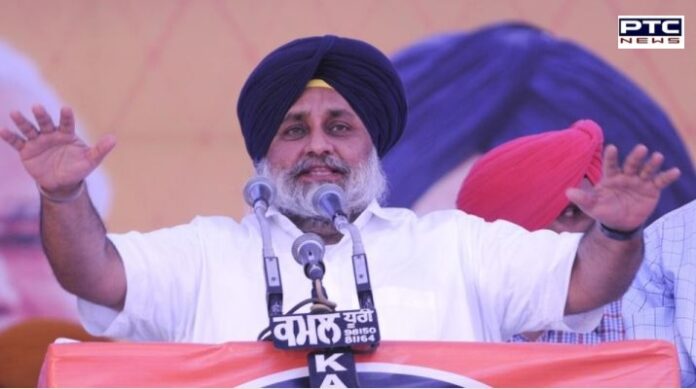 Ahead of Punjab Assembly elections 2022, Shiromani Akali Dal President Sukhbir Singh Badal on Sunday released the 13-point 'Develop Punjab, Give Incentives to Punjabis' programme of the SAD-BSP alliance. He also promised a slew of incentives, including a new ministry for small industry and traders, reduction in external development charges (EDC); life, health and fire insurance for small traders and a pension scheme.

Announcing the 'Develop Punjab, Give Incentives to Punjabis' programme in Ludhiana, Sukhbir Singh Badal said that Punjab can only develop to the next level by giving a boost to trade and industry.
Also Read | WHO designates new Covid-19 variant 'Omicron' as 'variant of concern'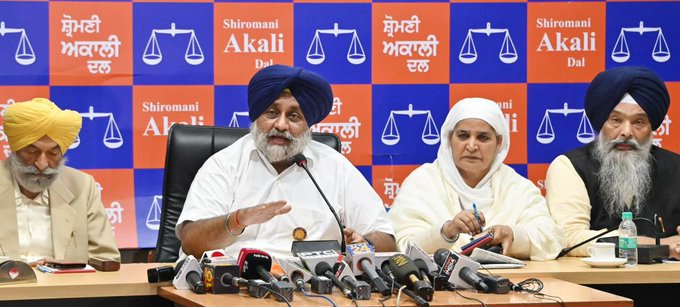 He said that it would be for the first time that the industrial and trade sector would be able to frame its own policies. Shiromani Akali Dal president added that an advisory board would be set up to frame the policies of the new Ministry for Small Traders and the MSME Sector.
Also Read | Sukhbir Singh Badal talks with teacher who climbed atop mobile tower in Chandigarh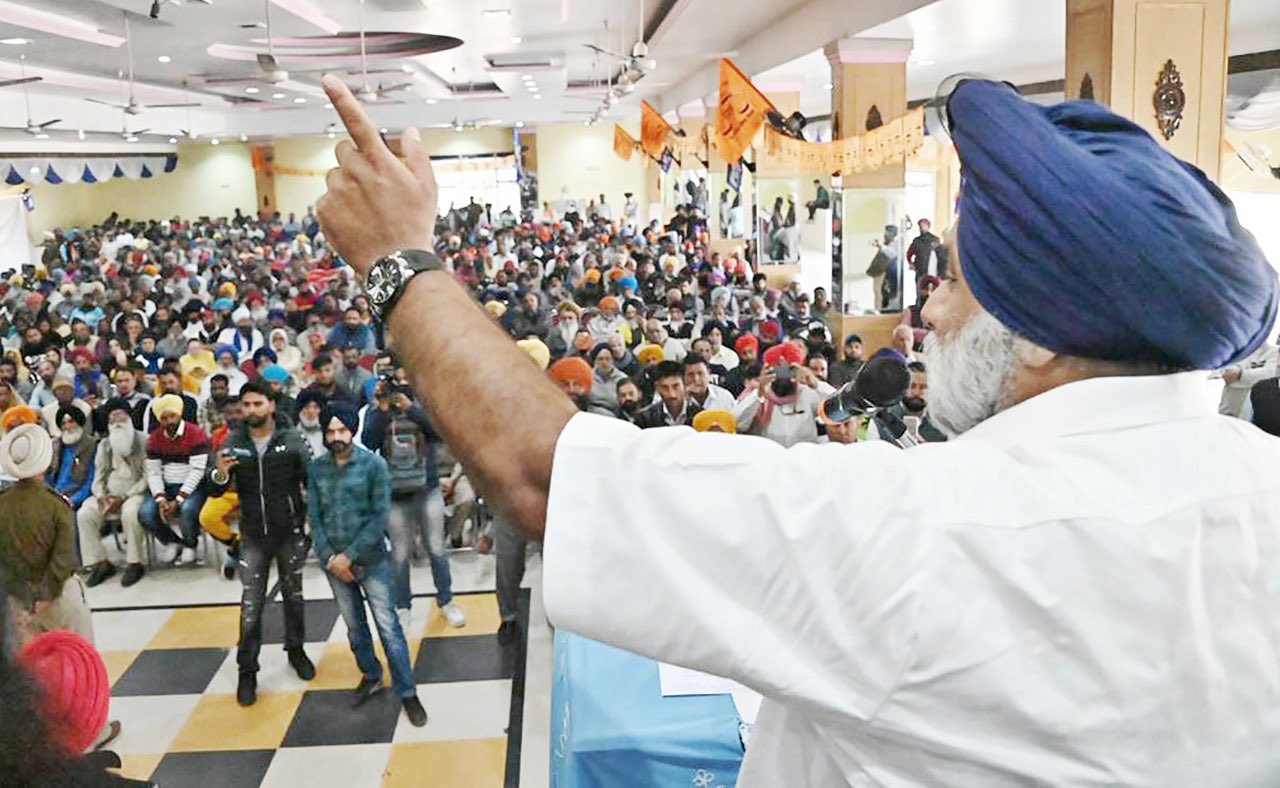 The 13-point of the 'Develop Punjab, Give Incentives to Punjabis' programme are:
New ministry and an advisory board to be formed for small industry and trade.
50 percent reduction in EDC and registry charges.
Life, health, and fire insurance of Rs 10 lakh each for small traders and their families.
To give freedom to grow, State would launch "Make your own policies" for traders & industrialists.
State to start pension scheme for small traders by contributing towards it.
Power to be supplied @ Rs 5 per unit to industry
Establishment of a Skill University to train the youth of the State.
No books for turnover of less than Rs 25 lakhs, only lump sum to be charged.
Build Punjab agency to issue time-bound clearances to the real estate sector.
State to give 3 percent subsidy to small industrialists on interest owned to banks, and 5% interest subvention on a working capital limit up to Rs 10 lakh for small traders.
New entrepreneurs, esp women to be given interest-free loans of Rs 5 lakh
Special incentives to be given to industry to go in for expansion/modernisation
Industrial estates and focal points to be managed by Ind area associations with funding from govt.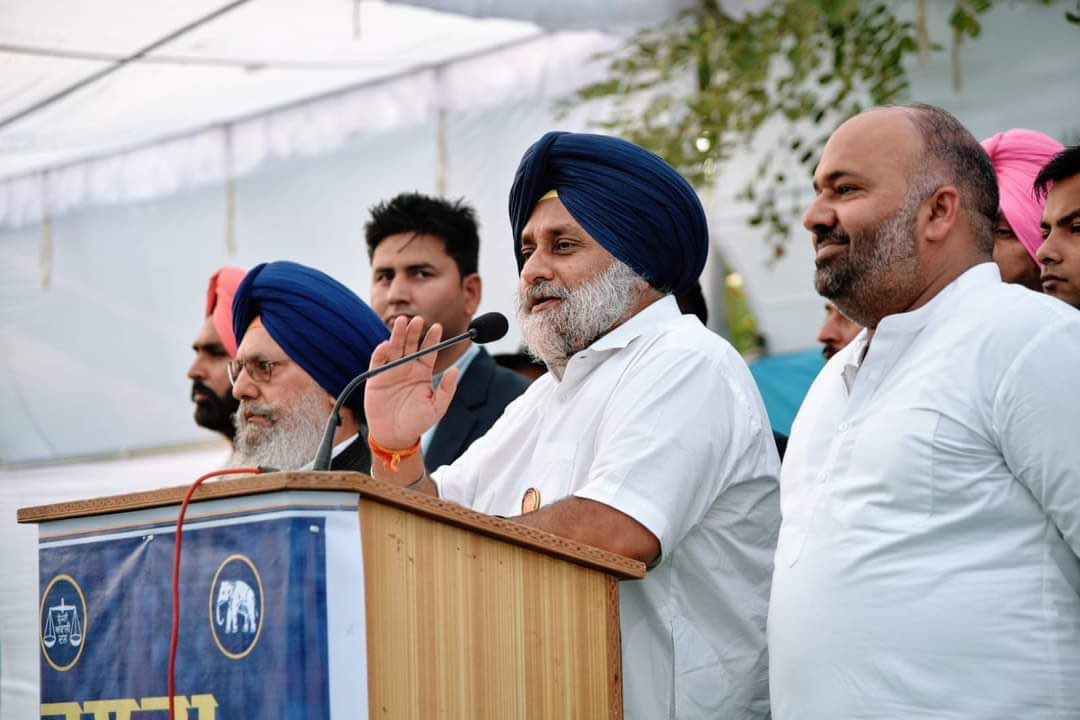 Punjab Assembly elections are slated to be held in 2022.
-PTC News