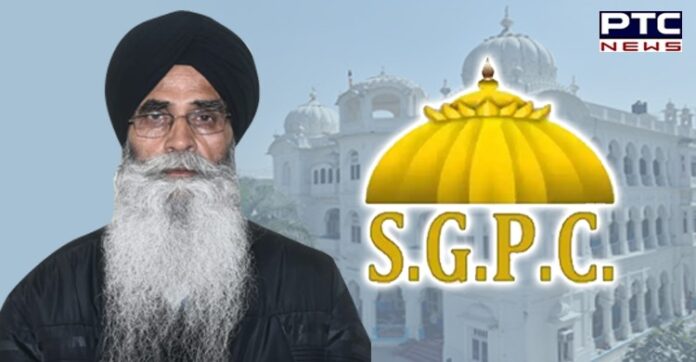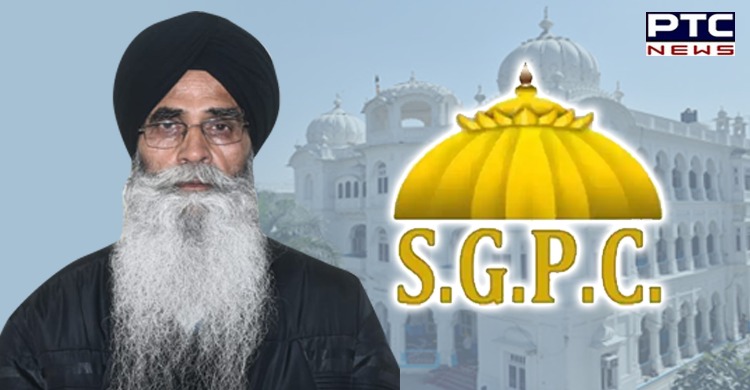 Advocate Harjinder Singh Dhami on Monday became the new president of Shiromani Gurdwara Parbandhak Committee (SGPC). He was elected at the general house meeting of the SGPC held on Monday.

SGPC is an organization responsible for the management of historic gurdwaras in three states including Punjab, Haryana, and Himachal Pradesh besides Chandigarh.
Also Read | Parliament Winter Session: Lok Sabha passes Farm Laws Repeal Bill, 2021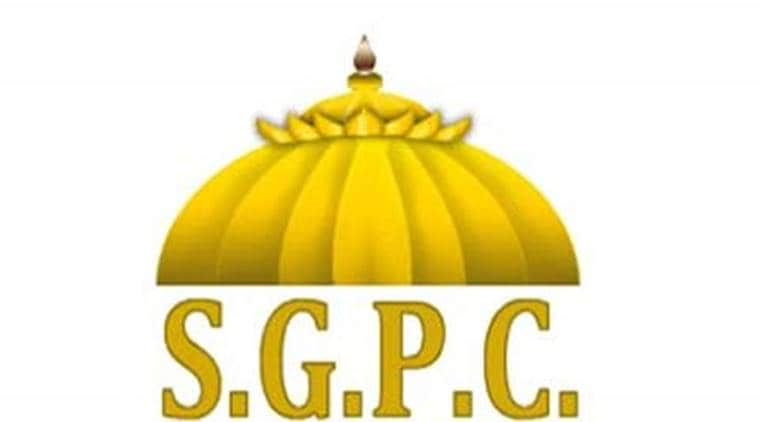 He has become the SGPC president for the first time. The election took place at Teja Singh Samundri Hall, Sri Harmandir Sahib Complex, Amritsar.
Also Read | PM Narendra Modi urges people to stay alert in view of new Covid-19 variant 'Omicron'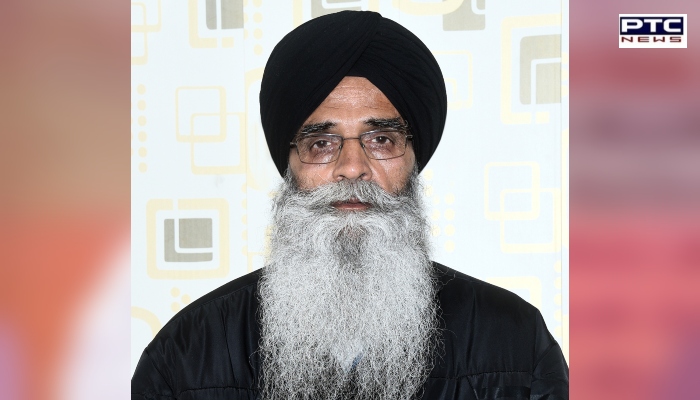 Raghujit Singh Virk has been appointed as Senior vice-president while Principal Surinder Singh has been named as Junior Vice-President and Karnail Singh Panjoli as General Secretary.
The executive committee members are Surjit Singh Garhi, Sarwan Singh, Jarnail Dogarwala, Balwinder Singh Veinpui, Harjap Singh Sultanwind, Gurinderpal Singh Bhatia, Amarjit Singh Bandala, Gurpreet Kaur Ruhi, Jodh Singh Samra, Baba Gurpreet Singh, and Manjeet Singh Kang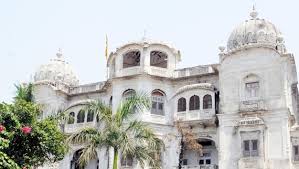 He has succeeded Bibi Jagir Kaur. The SGPC elections are held at the general house meeting of SGPC in November every year.
Dhami is a member of Sham Churasi. Last year, he was appointed as SGPC's Chief Secretary. He defeated Mithu Singh Kahneke as he bagged 122 votes while Mithu Singh got just 19 votes. Last year, Kahneke was defeated by Bibi Jagir Kaur.
Bibi Jagir Kaur congratulated Harjinder Singh Dhami. The newly elected SGPC president thanked Shri Guru Granth Sahib Ji. He also thanked the Shiromani Akali Dal president Sukhbir Singh Badal and Bibi Jagir Kaur.
Sukhbir Singh Badal congratulated Dhami and said, "Congratulations to Advocate S.Harjinder Singh Dhami Ji for being appointed as the president of the Shiromani Gurdwara Parbandhak Committee. Hope that he will do his best to serve the Panth and Punjab. I wish him the very best for his new role and responsibilities."
-PTC News