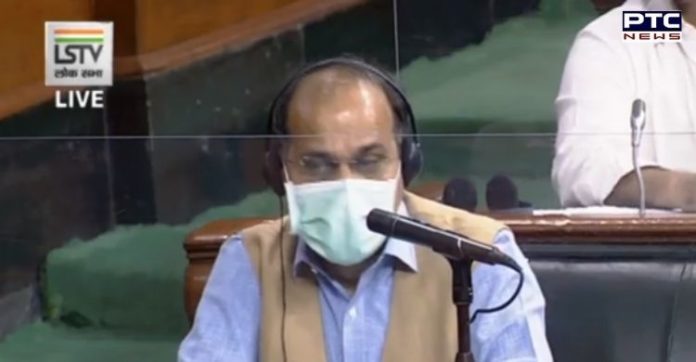 Lok Sabha MP Adhir Ranjan Chowdhury on Friday said that "More than 2 crores salaried employees have lost their job."

While addressing the Lok Sabha during the discussion and voting on The Supplementary Demand For Grants 2020-21 and discussion on the Demand For Excess Grants For 2016-17, Adhir Ranjan Chowdhury said that "14 lakh workers have no work now."
"How can we expect growth in such a scenario?" he said.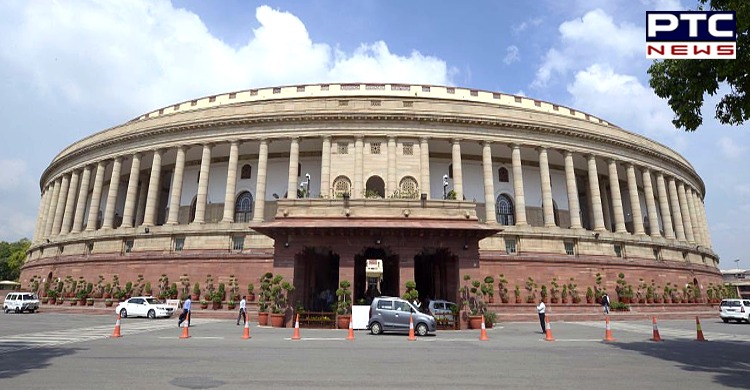 He started his speech by saying: "Dopahar Tak Bik gya bazaar ka har ek jooth, or mai ek sach le kar shaam tak baitha hi raha."
Adhir Ranjan further said that "The Supplementary Demand For Grants for the expenditure of the central government and demand for excess grants both are dimmed to have been moved."
Also Read | Protest by farmers notwithstanding, Lok Sabha clears 2 agriculture-related bills
"I have not found anything to come to the conclusion that something new services have been contemplated," he said.
"It is the practice that amounts to be voted will be incorporated in the appropriation bill. The budget 2020-21 passed in February 2020 had estimated an expenditure of Rs 30,42,230 crore for the year," he added.
"The government either is clueless or does not intend to spend on infrastructure. Especially, at a time when private investment is very low," Congress MP said.
-PTC News