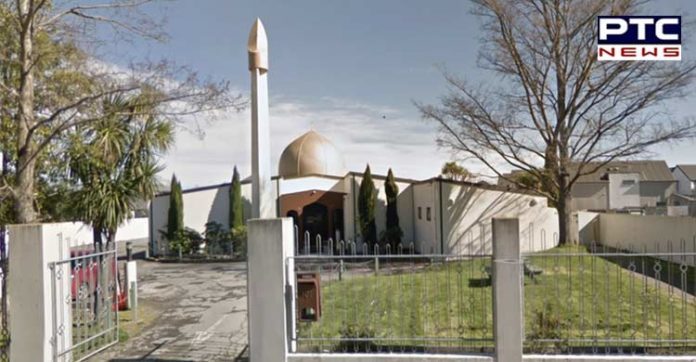 Christchurch mosque attacks: Accused to face 50 murder and 39 attempted murder charges
The Australian man accused of killing 50 Muslim worshippers in Christchurch mosque attacks will face 50 murder charges and 39 attempted murder charges, police told on Thursday.
Also Read: In a 36 years old hijacking case, Sikh hijackers get partial relief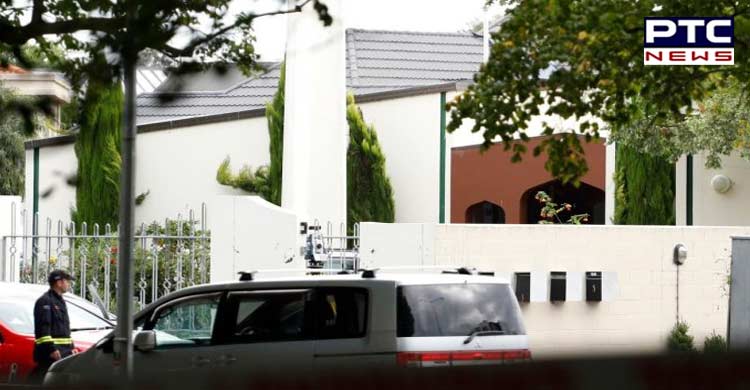 On March 15, New Zealand police arrested Brenton Tarrant, 28, a suspected white supremacist, who carried out shootings at two mosques during the Friday prayers. He was remanded to custody without plea until April 5.
During the court procedures, he smirked, when media persons photographed him. He was seen making a white power gesture. During the hearing, he kept looking at the media persons in the gallery. The suspect is accused of murdering a man and would face murder charges.
Also Read: Breaking News: Gold Coast 2018: India goes down fighting to New Zealand in semis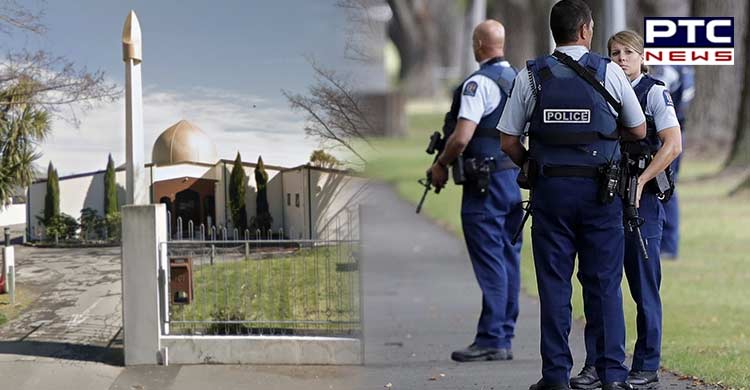 New Zealand police took four people in custody after the gruesome killing of 50 people in two mosques in Christchurch on Friday morning.  New Zealand Police Commissioner Mike Bush told media that four people have been taken in custody including one woman.
– PTC NEWS