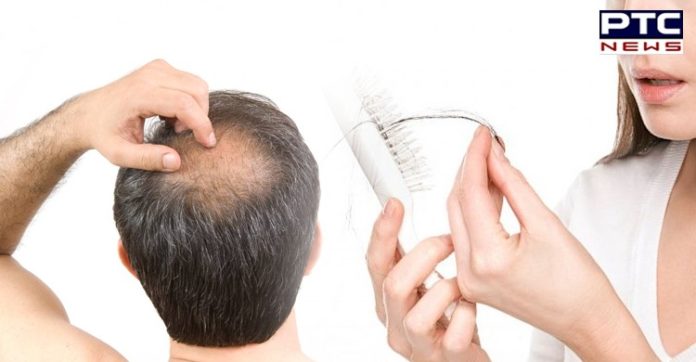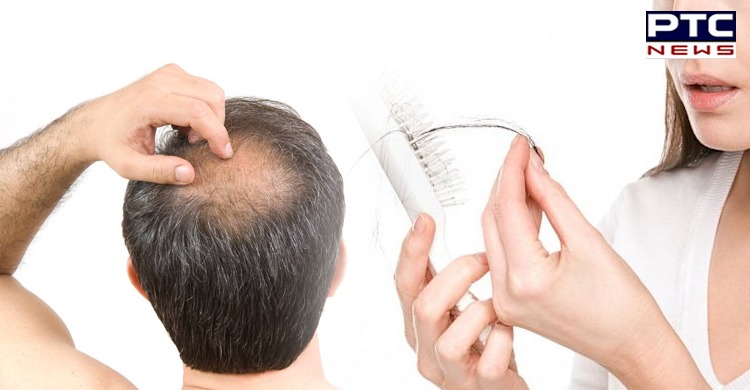 DHT known as Dihydrotestosterone is a hormone similar to testosterone that's observed to contribute to hair loss in both men and women.
Also Read | PUBG Mobile, Lite version stops working in India from today

The body naturally converts about 5% of testosterone into DHT using an enzyme called 5-alpha reductase.
When you block these enzymes, many foods are thought to decrease DHT production from testosterone and prevent hair loss.
Here are 5 foods which help you fight hair loss: 
Pumpkin Seeds

Pumpkin contains hundreds of nutritious seeds which are rich in iron, zinc, magnesium, and antioxidants. Pumpkin seed oil may promote hair growth in men.
Turmeric


This herb is widely used in cooking and as a powder extract because of its health benefits. It helps in reducing arthritis pain, improve cholesterol levels, and enhance exercise recovery. Turmeric is high in active compounds called curcuminoids.

 Coconut Oil
Coconut oil is obtained from kernel or meat of coconuts

. It is commonly used for cooking. The oil also has various applications in beauty, skin care, hair care, and overall health. It has high percentage of fat from

medium-chain triglycerides

(MCTs), primarily in the form of lauric acid.

Also Read | Watch Virat Kohli and Anushka Sharma's video from the field; asking is she has eaten

Green Tea

It is derived from 'Camellia Sinensis' plant and is one of the most liked drinks worldwide. Green tea leaves are steamed and not fermented as is often the case with oolong and black tea leaves which maintains more of the tea's natural compounds.
Onions
White onions add a sweet yet sharp flavor to the food.

They contain few calories but boast a high content of antioxidants like quercetin. It has been shown to inhibit the production of DHT from testosterone by blocking the action of the enzyme alpha-5 reductase and decreasing oxidative stress. Other fruits and vegetables rich in quercetin include asparagus, spinach, kale, apples, and berries.

-PTC News